Many people find bookmaking as a profitable online business. If you decided to become one of the successful bookies in the sports betting industry today, you'll require the use of a price per head service. It creates a bookie website for bookmakers.
What is a Bookie Website?
A price per head service company provides a bookie website for bookmakers. This is where players pick the games they want to place their bets on.
International Data Solutions (IDSCA) is a pph company that provides the service every bookie needs. It has been in the business for more than 2 decades and its experience in providing an efficient bookie website is unmatched. Regardless of your players' location, you'll always have the right and best bookie website for them.
This bookie website allows players to take their action on the Internet. It's an efficient tool to get more bettors placing their bets on your betting site. This goes together with the subscription you'll be purchasing in a pph company. You may choose the type of website that you want – standard or customized – according to your specific needs. 
The most commonly-used bookie website is the standard. Not only it's affordable, but it's services are also economical. A customized website, on the other hand, has a personalized web design with a domain name.
Creating a Successful Pay Per Head Website
A successful pay per head website means you're earning more profits. You have plenty of bettors placing multiple bets on various sports games. However, a bookie website that's been set up inaccurately will attract no bettors. If this happens, no profits will be generated that could result in business closure. The following guidelines can help create a successful bookie website.
Choose the Best Pay Per Head Service for Your PPH Website
Before you launch a bookie website, it's highly recommended that you choose the best pay per head service for your bookie website. This gives you better chances of having a successful online sportsbook business.
IDCSA a pioneer in the sports betting industry and can provide you what you need. Your bookie website has so much to benefit from the features of its betting solution.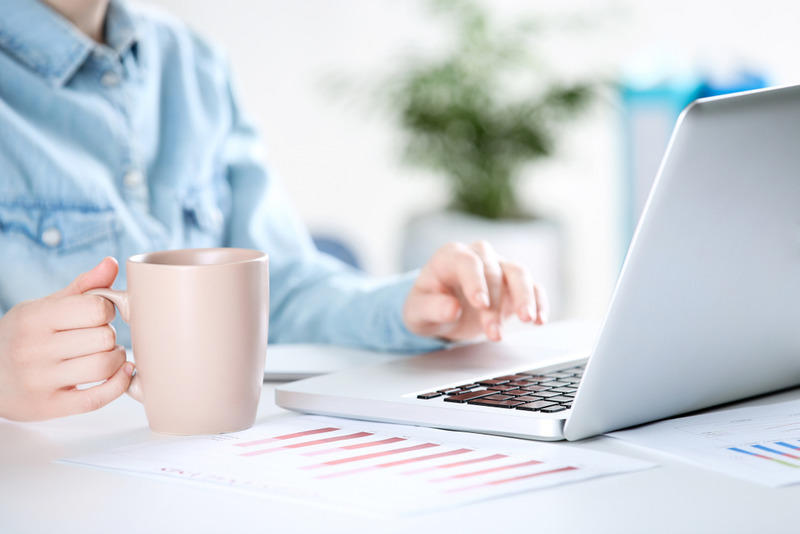 Establish Marketing Stratagem for Your Pay Per Head Website
With the pph service that IDCSA provides, you'll have a bookie website that will accurately suit your marketing stratagem. This will make it more convenient to encourage and obtain more players. 
Before creating your bookie website, you should have an idea regarding how you will advertise yourself to your ideal market. It could appear as an arduous work for you, but IDSCA has marketing specialists to help you out. 
IDSCA will take care of your online presence. You can also do your own thing by letting other people know of your bookie website by posting on your social media accounts.  
Fancy But Efficient Bookie Website
Everybody has their own style and preferences. You can have a bookie website of your own choice. It can be fancy but shouldn't be crowded with ads. Your betting site can still be fancy and functional at the same time. 
The information regarding your promotions must be readily accessible as well as the rules and services you offer. When your bookie website is easy to navigate, it would also be easy for your players to go around the dashboard and find the games they want to place their bets on. Expert and amateur players will love the variety of betting options being offered. 
Riskless and Dependable Bookie Website
Any player needs a riskless and dependable bookie website where they could place their bets on their favorite sports. IDSCA can provide you with this kind of discreet arena. It has multiple security systems to safeguard you and your players.
Moreover, IDSCA can create you a bookie website with a robust infrastructure. This consists of many backup servers and can withstand any distributed denial of service (DDoS) attack. Your players will have uninterrupted betting time and continue enjoying watching their favorite teams.  
The legitimacy of your sportsbook venture should also be put into consideration. Make sure that before launching your bookie operation, make sure that it's legal where you are located. If necessary, apply for a business permit. Once everything is done accordingly, you can start letting others know of your betting site. 
Of course, you should have adequate resources to fund your bookmaking business. It's not all about taking bets from your players but also covering for their winnings. You may win from their losses but isn't always the case. There'll be a time that your players will have winning streaks and you must be prepared for that. 
How Bookies Generate Profits?
As a bookie, you must understand that one of the basic and tempting attributes of sports betting is the possibility of continuous profit. You have to realize what you are doing and administer the correct techniques. Some players lose due to some strategies bookies use to keep themselves at an advantage. Another thing is, bettors, make bad bets. 
Bookies can't command the result of the game, but they can manage how they stand to gain or lose any certain outcome. They will set the odds for all the bets they lay which guarantees them a sure profit.
Aside from putting the odds in their favor, bookies also charge a bookie fee popularly known as vigorish or vig. Also known as take or juice, this is incorporated in the odds to ensure a profit. 
If you really need to obtain more business, you should be generous enough to adopt some of the sports betting promotions. You can offer a reduced vig. So, rather than securing -110 to lines, you can cut the vig to -108 or even -105. Doing so will attract more bettors since they'll have a better chance of winning. 
It's just that you'll be slashing down on your profits. Just think of the brighter side. This strategy will expand your customer base. The added number of bettors could cover for the reduced amount of the vig. The best time to offer this promotion is after the Super Bowl and in mid-summer. During these times, baseball is the only chief sport event that will be running.