The needs of each bookie remain unique, therefore choosing the right software provider should take a lot of things into consideration.  By now, you've probably received quite a handful of promises made by pay per head shops that fell short in the long run. IDSca however, never fails to fulfill their word and it is for this reason that they are the top pick of the most esteemed bookmakers in the industry to grow the leading online betting business with its pay per head bookie software.
In the field of business, there is nothing more enticing to the ears of agents than a model that can adequately provide their needs. Although it may sound simple, employing the correct software is a lot more complex than it is. It's not like randomly picking out a handkerchief from the hamper, not giving it much of thought just because it would serve a similar purpose.
Don't Choose Popularity
Contrary to popular belief, the most famous nor the most expensive pay per head software is not usually the best.  These are merely the pay per head outfit set for an advertisement to draw in a larger audience.  With the growing trend of running an online sportsbook, numerous companies are taking advantage of novel technology to publicize their establishment.  Perhaps, some a little too much.  We might even start to suspect the motives of these overly advertised PPH services.
The main point of searching and employing the most appropriate pay per head sportsbook option lies in the reliance on the services they provide, as well as the investment.  A pay per head company that is less flamboyant and keeps a limit on the number of clients they cater is probably the wisest choice to go for. 
Having too many clients is as awful as having too few.  In this case, companies that serve too many clients tend to not meet your needs, which may result from productivity issues.  Collecting and processing data on an immense number of clients takes a great deal of time and may even compromise the quality of their services.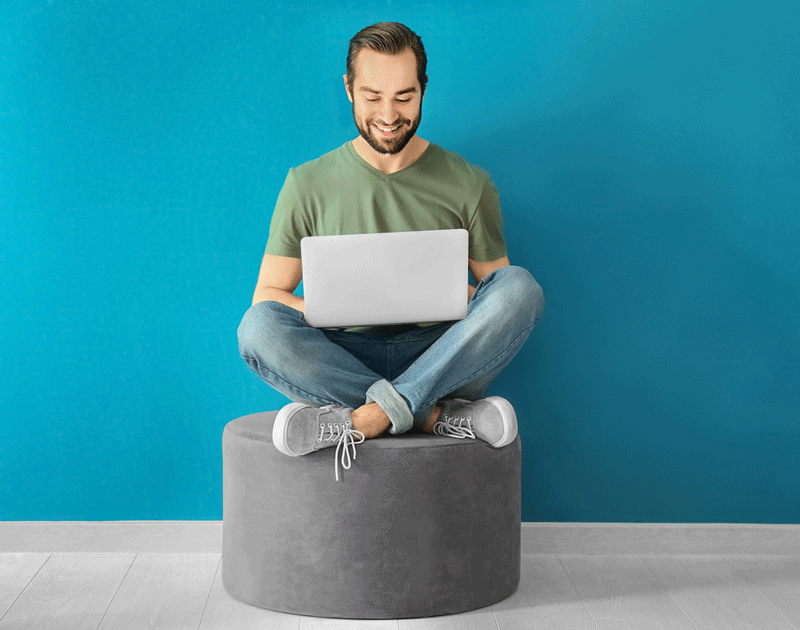 Leading Online Betting Business: Demand for the Best
One of the features of a good pay per head software provider is the ability to offer complete access to facilities with all the tools you need for your platform.  This may range from a vast selection of betting options to a full account of reports.  Another is the feature of a bet ticker system, which allows you to inspect the wagers placed by your players, as well as to make modifications to your limits.  These functions are pretty much the basics that make up a good online betting platform.
About convenience, a low profile website integrated into mobile devices is also made available.  This way, players can have a wide array of options in terms of placing their bets – be it on their desktops, tablets, or smartphones.
With all of these considerations at hand, the pay per head services offered by IDSca can efficiently support and meet their agents' needs.  Various lines of major sporting events, VIP live betting, real-time in-game betting, casinos – both virtual and live-dealer kind, and national and international racebooks will be all featured in the sportsbook. 
One of the aims of IDSca is to help its supported agents grow and expand their online betting business.  This is achievable by having vast options for your players to bet on.
Great Customer Care
Customer care is another aspect IDSca excels in. Different queries of clients are promptly addressed as they are given special attention.   Avenues for such concerns, from matters as simple as availing bonuses to banking issues, are available
As previously mentioned, numerous odds masters favor the pay per head software offered by IDSca.  Aside from convenience and an extensive collection of sporting events and games, IDSca has a stable system along with a high quality of service.  Moreover, IDSca assures security and data protection, which probably makes it one of the most trusted software service providers since its emergence.
If you plan to launch an online betting site, consider these things first before actually opening your business.  A lot of setbacks can occur if you used the wrong PPH software, most of the time these mishaps cost quite a fortune.  Choose the software that can benefit your clients and aid your platform's growth in the industry.  After all, the main focus of betting sites is to grow their online betting business all while providing their agents with the necessary solutions for their needs
Employing the PPH software allows you to avail of a demo of the software and a free trial to get a grasp on how the system works.  Once you register, you will be assigned an account manager who will assist you throughout the trial.
For further inquiries, visit www.idsca.com or contact us at (886) 225-5437.