The gambling industry is one of the largest businesses enjoyed by many individuals all over the world. This became a platform for people who enjoy spending their time placing their wagers and earning a few dollars. Some people take this opportunity to run a bookie business for the same reason. If you are a person who is  interested in operating a sportsbook, then your top priority is to learn what will benefit your business and your players. There are countless opportunities when you own a pay per head sportsbook and these opportunities can lead to the success of your business. It is imperative that you get help from a pph bookie software provider for your online betting business.
PPH Bookie Software Provider: Want to Run an Online Betting Business?
A few years ago, bookmakers needed to consider the time, equipment, and personnel that they will be spending as they operate a bookie business. Owning a sportsbook was only available to people who have enough money to run it. Although they will earn good values in the end, the process of putting up a business can cost a lot of money.
Bookmakers utilize pay per head companies in their business, which allows them to operate smoothly and successfully. Pay per head companies guarantee the success of every bookmaker and grant the needs and wants in their business.
How does Pay per Head work?
The usual setting of a sportsbook consists of lots of people who are constantly operating the business inside an office. You do not need to encounter this bustling scenario once you register in a high-quality pph bookie software provider. You do not have to worry about spending lots of money on salaries, equipment, software license fees and other fees either because a good pay per head provider will provide you the support you need.
A pay per head software can get you access to various features that can benefit your bookie business. Once you choose the best software, you can provide your players the quality services that they seek. IDSca offers a quality pay per head software with lots of features to utilize, which can help your business progress in the market. 
IDSca offers a wide variety of features and tools, profound knowledge and experience, and lots of skillful personnel that can help and accommodate in the long-run. You just need a small weekly fee for every active player in your sportsbook.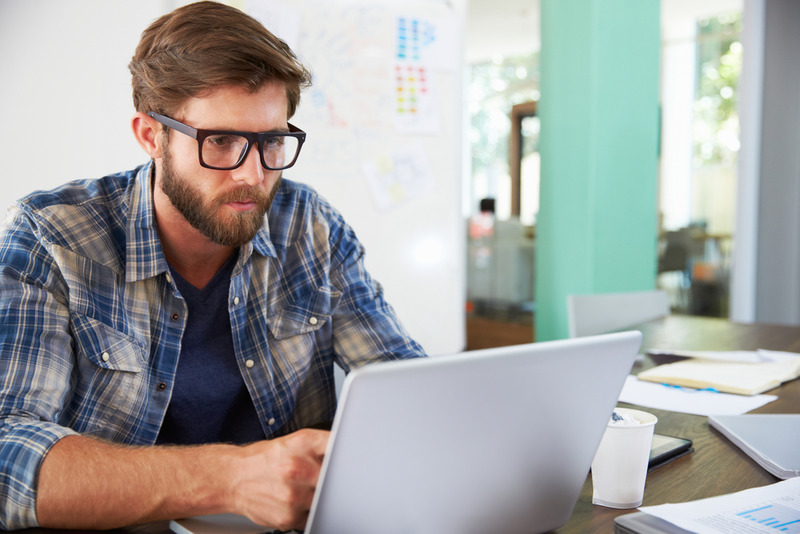 How much does Pay per Head cost and what does it include?
A pay per head software requires a small weekly fee. It can be as low as $7 or $8 for every player. The number of players in your online sportsbook does not affect the amount of the fee, rather it is still the same. Once you pay the fee, you will receive the support and tools you need for your business. 
For instance, 17 out of 25 of your players utilized IDSca's platform for a week. The fee you will be paying is the one you earned from those 17 players and the rest is up to your decision. The more players you have in your sportsbook, the more volume and winnings you receive. 
Building Business For The Future 
The most important thing you need to do is to arrange a plan. Proper planning is the most effective tool when putting up a business. This tool can certainly help your business thrive in the market, which will attract more players in your system. 
You need to manage what you can as of the moment. Make sure you have enough experiences and that you are financially ready in order for your bookie business to develop and succeed.
IDSca provides you the best assistance in alternative revenue streams such as racebooks and online casinos. The pay per head 247 allows you to manage a successful bookmaking service along with your sports betting service.
Online bettors nowadays are seeking for a full-service website that will meet their needs. This includes quality customers services and other needed assistance they will seek for them to continue their betting activities. IDSca is the perfect platform that can offer these attributes, which will let your bookie business prosper.
Sports betting, racebooks, and online casino games are all platforms that can undoubtedly let you earn a lot of money. The combination of these three will take your business to a higher level.
Nevertheless, the most important thing to do is to have a proper plan. A good pay per head software like IDSca can give you the tools you need that will determine the success of your very own sportsbook.
The given information is just the basics of starting a bookie business. If you have any concerns or questions, you can always call or contact us at www.idsca.com. We are more than willing to accommodate your needs and answer all of your concerns for the success of your bookie business.