Whether you are a budding bookmaker or already a veteran, these foolproof pay per head tips will help develop your online bookie business. You might have worked with a steady customer base and wanted to see it grow. Partner with a credible pay per head company like IDSCA to help grow your online bookie business.
However, it's easy to be resting on your laurels while your current players are providing you with consistent revenue. Before you knew it, you're losing almost everything – from players who start leaving to shutting down your business. No bookmaker wants this kind of scenario. So if you want to stay in the business, follow these useful pay per head tips and continue to develop your business. 
Useful Foolproof Pay Per Head Tips to Stay in the Business
Every bookie wants to stay in this lucrative business for as long as they get profitable. To help keep you in the sports betting industry, here are some useful foolproof pay per head tips to develop your online business. 
Kickstart Incentive Program to Entice New Players
Who could resist frees stuff such as bonuses and rewards? Bookmakers should think of something that would enable them to acquire more players and expand their customer base. Not only that they also need to keep the existing ones. In order to achieve this, they must set up an incentive program. This is considered as one of the most effective pay per head tips. 
Most bookmakers provide a sign-up bonus for new players. Others match the amount that their players deposited. Some provide rewards in the form of free bets to keep their current players. As a bookie, you should know that it's not always the bonuses or rewards that are more important for your players. They need good customer service and prompt pay-out whenever they win. It's not right that you keep them waiting for too long if you can pay them right away from their winnings.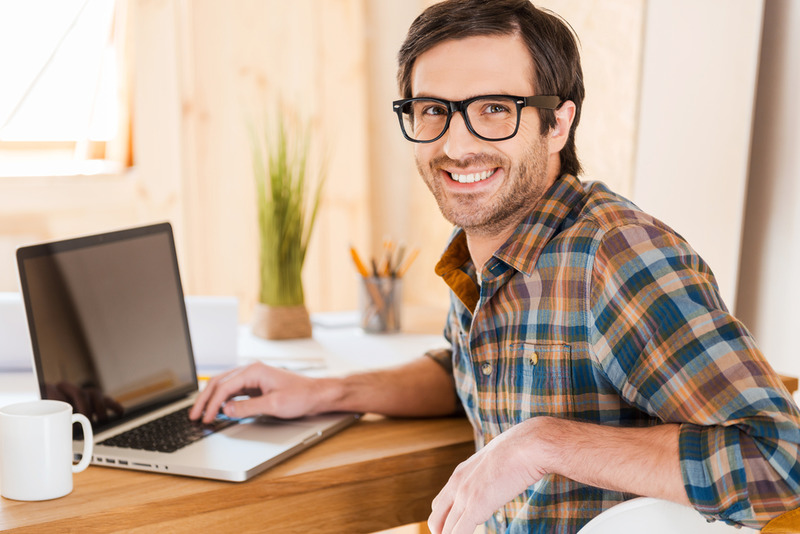 Aim for Younger Bettors
A larger percentage of younger people are engrossed with their smartphones. They keep browsing, streaming games or movies, surfing, post images, and a lot more. Since your online betting site can be installed as an app, don't you think you should be aiming for younger bettors? 
It would be an excellent strategy to reach a new statistic of sports bettors to need to grow associated with any specific betting site. Younger bettors will make an ideal subject when seeking for new bettors to add to your customer base. You might be surprised that this is included in the pay per head tips. At the end of the day, you'll be glad you paid attention to it. 
You can make your betting site known using your social media accounts such as Facebook, Twitter, YouTube, or Instagram. You can post screenshots of your betting site on your Instagram. Promoting any special promotions are also effective in enticing younger generations of sports bettors. Your social media can be an awesome networking tool and can reach huge sports betting communities that usually seek for the best option of a sportsbook to play at.
Managing the Growth of Your Online Sportsbook Business
Now that your customer base is expanding, you need to manage your growing online sportsbook business well. It needs a lot of emphases involving the increasing weekly cost due to an increase in the number of your players. 
Remember that when you are using a pay per head service, you're also paying a fee for each active player that you have. So when there's an increase in the number of graded players, so does the total amount you need to pay for the fee. You don't have to worry because the amount for each active player will stay fixed. 
Moreover, as your bookie business progresses, you'll need to add more time to manage it. Thankfully, you'll be using a pay per head software that can help you in the management aspect. It's an impeccable tool for online bookmakers like you in managing your business. 
IDSCA's state of the art pay per head software handles the technical side of your bookie business and casino. Likewise, it limits the hassle of operating a sportsbook. There's no need for you to make your own monitoring. 
Moreover, you don't have to manage your finances the old way or spend hours calling or meeting up with your clients. The software and security provided enable you to endure a course of strong growth, develop a website, and maintain your profits. 
Additionally, the pay per head software helps make it more convenient to take on the daily tasks of operating a sportsbook. Regardless of what the tasks are, the software itself makes it hassle-free and accurate.
Success at Your Fingertips
You are so close to your dream to become a successful bookmaker. You can never go wrong with the services it can provide you to have an effective and lucrative online sportsbook business. With their knowledge and expertise, they can help your business stay in the industry for many decades. Call (866) 225-5437 now and sign up with IDSCA.