If you see yourself as a bookmaker and accepting bets on diverse sports, it is recommended that you look for the excellent price per head sportsbook service provider. It caters to bookmakers that requires an online betting service for their customers to make some actions.
In the sports betting realm, it could be compelling to choose which is the best price per head sportsbook. Unquestionably, the price is too significant. However, you must always understand that just because the price is high it will provide the complete state-of-the-art service that you need. The same thing goes with a cheap online service which others think provides a poor service. 
Best Price Per Head Fee
The best price per head sportsbook fee usually costs from $10 per player. This is the fee that bookmakers pay to online sportsbook service providers. If a bookmaker has 50 active players in a particular week, he needs to pay $500 regardless of how many times his customers placed their bets.
Another good piece of advice is to approach a price per head sportsbook with caution which has a low price. It could be that such a company that has a lack of funds, knowledge, technology, and expert staff cannot meet your requirements as well as your players.
Moreover, the best price per head service must have sharp lines and a large amount of betting options. This enables you to have a higher hold percentage on your player's losses while generating bigger net profits for your sportsbook business. Most of these companies are located in Costa Rica and one of the best price per head service company is International Data Solutions (IDSCA). 
For the past years, it has become the most dependable and best price per head service around the globe. Any bookmaker can be sure of their steadfast network, significant packages, and world-class service to help you take your business to extra miles. 
The bookie career is a lucrative business, however, if you won't be able to work with the best price per head sportsbook, you'll never be able to maximize your profits. Most of these companies have enticing promotion offers to new bookies which are hard to resist. As a smart bookie, you should shop around and compare the kind of service each one provides. This allows you to choose the best price per head sportsbook.  
Tips to Find the Excellent Price Per Head Sportsbook
Again, it's a bit confusing to find the best price per head sportsbook in the industry. Here are some tips to help you make it easier to land on a sportsbook that will best cater to your needs:
It's All About Your Preference
You can shop around when looking for the best price per head sportsbook company that will provide you the service you're looking for. However, it will all come down to what you prefer. Each bookmaker has different needs and it doesn't mean that what you need is going to be the same with other bookmakers. 
Security and anything that has to do with your money can be the only exception. Besides, it's all about the experience you're searching for and what's most significant to you. You may heed the advice of others to help you out. But then again, you may ignore it and do your own thing if you want in the end. 
Sign Up for Varied Sportsbooks
You can sign up for varied sportsbooks and not just one if you would like to know exactly how each sportsbook work. You'll be like a company that manufactures different kinds of laundry detergent. Players will place their bets on your betting sites that could generate you more profits. Moreover, it allows you to maximize your bankroll. In the end, you can just stick to one as your best price per head sportsbook.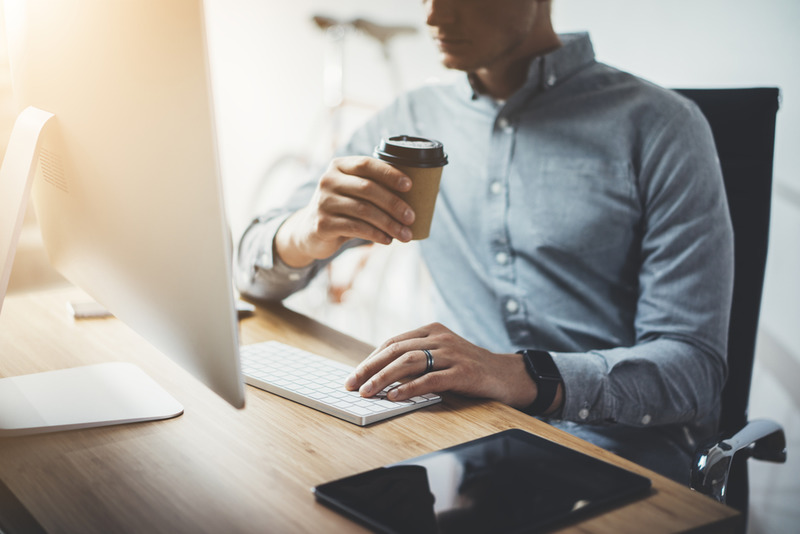 Never Choose Promotion Over Quality
Most companies offer freebies and good stuff to encourage bookmakers to sign up with them. However, not all of them are true to their word. Some use irresistible promotions to mask certain weaknesses in their system or platform. 
The best price per head sportsbook doesn't use flamboyant marketing strategies just to attract old or new bookies. For every great promotion it offers, it doesn't mean that it hides something. Remember that rewards and incentives must be considered lastly after you have decided which is the best price per head sportsbook.
Switch to a Different Sportsbook Company if Necessary
If you think that what you have chosen is not the best price per head sportsbook for you, then switch to a different sportsbook company if necessary. You can switch to IDSCA since you don't have to sign up for any contract when joining one. 
IDSCA can provide what you need, from the cutting edge bookie software to in-house experts to knowledgable customer service that's available 24/7. This should help you make better decisions.
You have the right to take your actions elsewhere especially if you're not satisfied with the service that you're getting. IDSCA will always be there to help you out every step of the way. 
The reputation of the business is the most important thing that you need to consider when looking for the best price per head sportsbook. You can check this on sportsbook reviews and forums fellow bookmakers discuss their experiences. Based on their conversations, you'll be able to decide which sportsbook will work better for you. 
The excellent price per head sportsbook will provide the bookmaking solution from all aspects. Bookmakers and their players will have access to the top tools and solutions.
On the bookmaker's end, he will be able to maximize his needs and is guaranteed the best possible outcome. This reduces his risk levels while increasing his overall profits. 
IDSCA is the best price per head sportsbook that can provide you a trove of sports betting options. Having several betting options to offer your customers is one of the guaranteed ways for you to earn profits. Most bettors don't place a bet once and only in a single game. If they have more options, they will place their bets more than once on a couple of events.