In the past years, the online gaming business evolved to offer excellent price per head service that can offer secure service for your clients. Unlike before, PPH does not require you to invest in software, equipment, and technical resources.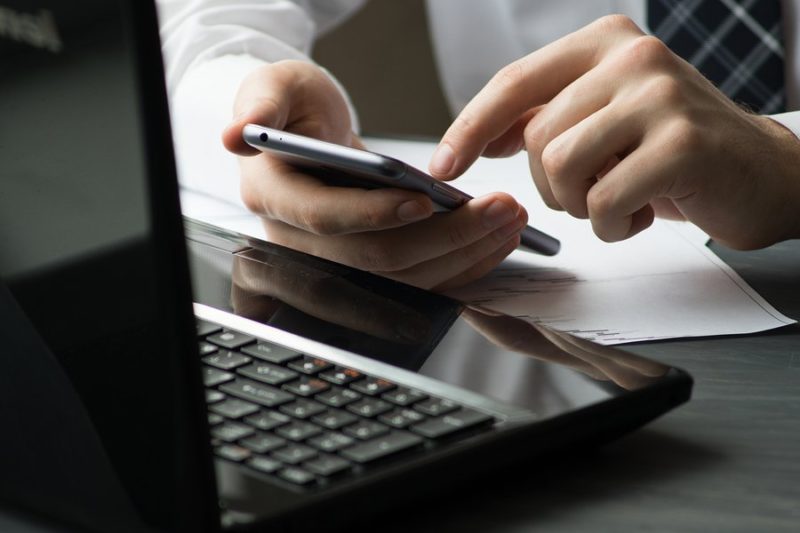 The PPH service of IDSCA is an excellent platform for bookies with clients but no infrastructure to offer them a more efficient service. As a bookie, you can easily book any action on sports. 
Our excellent PPH service offers a completely inclusive site that becomes a perfect solution where you can post odds on sporting events every day. 
We handle the technical functionalities of bookmaking while you get busy dealing with your clients who wish to bet through your site. 
Outsourcing of Services
You can think of our services as an outsourcing type. We provide you the necessary software and technological resources to boost your business and make it more competitive. 
You will pay us not for the software but based on the active clients you have. It makes our service affordable and a more convenient alternative. 
What you can get from signing up to our services will be a program that provides the necessary reports. 
Plus, you can get trained staff that takes care of your clients. You will also have access to a fully functional site 24/7. 
With all those features, you can easily boost your earning capacity. They let you concentrate on how to grow your business further and provide a better service to your clients. 
Why Choose IDSCA
Price Per Head Service
? 
PPH service is beneficial in helping you boost your earning as an online bookie. However, not all PPH companies are created equal. Hence, you need to work with an excellent PPH company so you can achieve your goals. 
Our company has been around for more than two decades. We have invested in the right technology and equipment to assist our clients in boosting their online business. You may request a free trial so you can test our services. 
We know how frustrating it is to have a site that goes down during high activities. Our system ensures that your online service will be available 24/7 without getting stuck in the middle of a rush. 
Another thing that separates us from other PPH companies is that we offer various payment options. In that way, your clients can easily pick the payment that they wish to use. 
By using our services, your clients will have 24/7 access to your site where they can bet anytime they wish using any device. You can offer them countless betting choices each day. And yes, they can opt for Live games. 
As an agent bookie, you will have a backend login that helps you track or monitor your clients' open wagers, and daily/weekly balances, among others. We offer you several features that can surely boost how you manage your clients. 
If you wish to have a competitive online bookie business, try our excellent price per head service. Call our toll free number today to know more about our PPH services (866) 225-5437.