There are several sports events that your players can bet on per month or week. The March Madness college basketball tournament, for instance, can give you around $3 billion a year. The key to having a successful online bookie business is to choose the excellent bookie software. 
Excellent Bookie Software for all of the Betting 
March Madness is one of the lucrative events for online bookies. It is a unique event because every day, players can bet on various games. 
If you sign up with the best PPH provider, your players will have ample tools to capitalize on all games and obtain an excellent profit. 
What Tools to Use to Generate Better Profits: Betting Lines 
You need broad betting lines. Apart from the traditional betting lines, make sure to offer prop bets as well. They are the best way to increase your online bookie business. 
This type of bet can attract a wider audience. There are various prop bets you can incorporate. For instance, you can bet on which team will score first, which team will score last, which team will be ahead at a certain point in the game, and so forth. 
Some prop bets are strange or unique while others are not. You can think of unique prop bets that will certainly attract the attention of your players and encourage them to bet more money.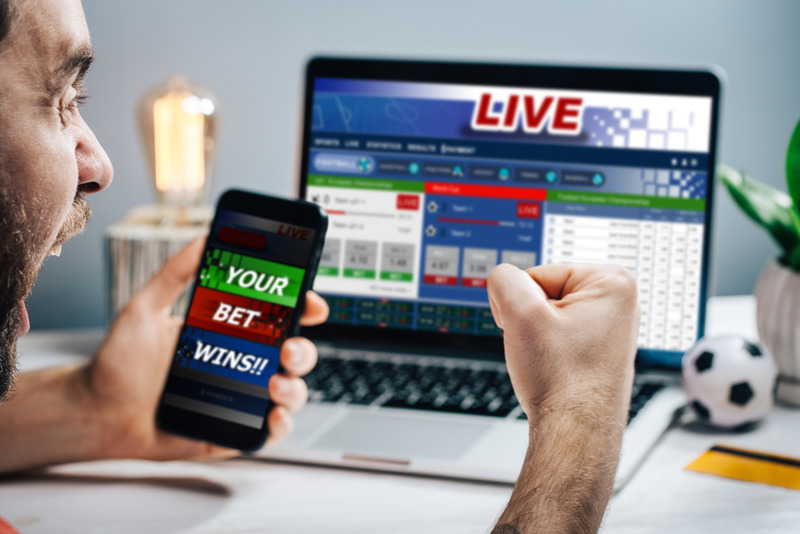 Bookie Software: Live Wagering 
It is one of the best ways to generate more profits if you have a bookie business. But not all PPH services can offer such. In that case, you must choose only the services that offer live betting as it can offer you a great deal of money. 
Live betting is one of the most demanded features among players. If you have a robust live betting platform in your service, you can be sure that your profits will increase. 
IDSCA makes sure that all of our clients will have the right tools and features that they can offer to their players. We have been around in the industry for many years and we know what encourages players to bet. 
We have established to be one of the PPH providers in the industry by implementing the latest technology in our betting software. 
What makes us unique is that we only offer tools that are easy to use and that can guarantee great profits for online bookies. We value quality over quantity. That's why we only offer features that can entice players to bet more. 
Your players can easily understand the tools and place their wager in seconds. Bear in mind that your players will lose interest if it takes them a long time to learn how your site works. 
For that reason, we only offer the easiest bookie software with the right features to ensure great profits for our clients. Our PPH service is not only affordable but it is also reliable that allows players to view the odds in real-time. Choose our PPH service and contact us today for more inquiries: 1-866-Call-IDS (1-866-225-5437).