Understanding how the gambling industry works is essential to become a successful bookie. An assortment of excellent bookie software management tools is made available to effectively help manage the business. It ensures that your pay per head sportsbook runs smoothly like a world-class operation, even if it's a one-man-show.
Many think that starting a business in the gambling industry is not as profitable as what others are sating. What they don't know is that when you utilize the right management
tools, great opportunities allow you to earn hefts of money. Online wagering platforms are currently driving the market. Provided you know how to effectively use the tools in your sportsbook, maximizing your profits will be an easy feat.
Excellent Bookie Software Management Tools
Here are the excellent bookie software management tools you should use to skyrocket your profits:
Overriding Players' Credit Limits
Online Sports betting is immensely popular and will certainly fill your pocket as events are present all-year-round.
Both Low Rollers and High rollers usually place their bets just before the game commences. If you don't have enough in your bankroll resulting in limited player credits, it'd be no surprise if they get discouraged from engaging in your platform.
It's always wise to schedule a credit limit-override a few hours just before the games start. It will encourage players to be more actively involved in their sportsbook instead of your competitor's.
Just make sure you let them know that they have more credit, otherwise it won't work.
Max Bet Limits and Mass Edit  
This is a real time-saver and as you'll learn, it also helps you avoid losing profits double the amount than what you're gaining.
Opportunities like a prop bet may arise in some sports events such as the famous Super Bowl. Smart bookmakers can take advantage of this by placing max betting limits on these types of wagers. It is useful especially for silly informal bets like the length of performance of the American National Anthem.
If you want to avoid losing your shirt and not have to pay out a ton of cash on someone betting on a coin toss that offers a 50%-50% probability, the solution is to place a limit on prop bets.
Also, a mass edit tool helps you get the work done quickly. It's as easy as selecting all the available prop bets and imposing the limit you're comfortable with.
The Hold Percentage Report
Before starting your venture in the gambling industry, you must understand the concept of the hold percentage. This becomes a factor to help maximize profit and grow your business.
The percentage hold is the portion of money you keep after you've settled all the bets. It is carefully calculated by dividing the gross winnings by the gross amount of money of collected bets.
Your hold percentage is what really determines your profitability as a bookmaker. Professionals have the technical know-how and mastered the techniques to utilize the hold percentage at a great advantage. It will help your business stand out from competitors and increase profit margins.
Your target should be to keep around 10% of revenues, but acquiring 5% is already enough to boost your profit margins. A well-equipped management tool can easily determine your hold percentage and be of great help in managing your transactions.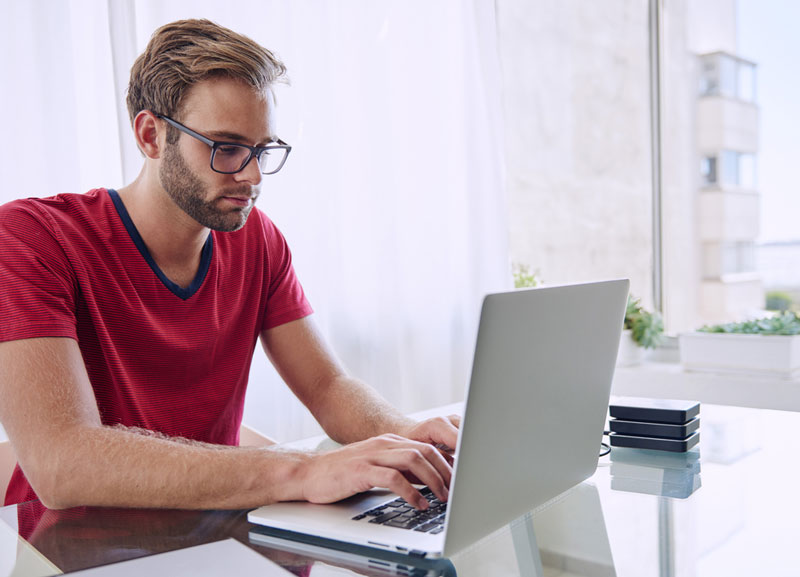 Report on Player Winnings 
As your business rapidly grows and popular amongst players, it becomes difficult to handle the operations. Steps must be in place to ensure the business keeps up with the fast-paced development.
Hustlers will take advantage of the scenario if they notice any irregularities. Underhand schemes and unscrupulous methods that will really hurt your profitability. To avoid these tendencies, quality bookie software comes in handy to identify and eliminate the culprit.
Not only does the sportsbook management software have an automated system, but it also has a tracking management tool to help its owners, as well as its punters, trace transactions, and daily figures as reflected in the websites. Reports are made available online for easy access and convenience for bookies.
It eliminates confusion and decreases the likelihood of making mistakes if done by taking down physical notes of what bets were placed.
Track Record of Players betting habits
When you've been in the business for a while, it's normal for you to face a row of continuous losing streaks.  Even professionals who started with this venture once experienced the same. Most of the time, it's because a player is going on a hot streak.
However, without looking into the player's history you didn't notice that the winning bet was a 7-team parlay, the player's usual bet type. If you understand what are parlays, you know that
professional gamblers consider it risky bets because they're often really hard to win. 
A 7-teamer is practically impossible which is why you could have just shot yourself in the foot by not analyzing a player's history before making an important decision.
Be at ease and follow the experts by using a high-quality bookie management software that will cater not only to your platform's operations but also to your player's needs. The aforementioned management tools are necessary to start working like a pro. Read on further and carefully heed our advice as we give you more tips to become a successful bookie.
Using A Layoff Account
A layoff account is a unique feature only available from quality pay per head software. It is important to avail of this service because it will enable you to gain greater financial rewards. But first, what exactly is a "layoff account?
Your business will be at an advantage when players have continuous losing streaks in the games. Don't be surprised, but what if we told you that there are some circumstances when you're deliberately supposed to lose in a game? As insane as it sounds, sometimes losing is the only way guaranteed for the business to secure a profit.
A "layoff wager" occurs when bookmakers reduce their liability and minimize risk on a series of wagers by placing bets on another sportsbook to even out the action on both sides of the game.
Let's say the Patriots are playing against the LA Dodgers on Monday Night Major League Baseball in Tam Bay and everyone placed their wagers on the Dodgers big time.
If the Dodgers were gaining an advantage and were to cover the spread, it will result in the business getting a lesser profit than what was expected.
The best solution is to minimize the risk by placing a bet at another sportsbook on Atlanta by which if the Dodgers do cover, it will result in a gain of profit.
Conversely, if the Rays happen to cover, the business will still make money from the bets you took in your book which will cover your lost bet at the previous sportsbook.
In other words, if you find yourself struggling because you've taken too many wagers on one side of a game then having a layoff account probably makes sense.