In 1989, the Internet sprouted bringing along leaps and bounds in global telecommunication. Afterwhich, countries began passing laws to legitimize online gambling giving birth to the online betting industry. The gambling arena took a huge turn. It has its ups and downs of offshore sportsbooks which presently transformed into a sophisticated model for local bookmakers that will be using this betting platform. Sportsbooks and casino software companies will soon be using this wagering software that shall be soon called the "pay per head sportsbooks". These outstanding PPH bookie software are now in use for bookmakers and their betting sites.
Outstanding PPH Bookie Software: The Onset of the Pay Per Head Services
Before the start of pay per head betting through the clouds, the gambling industry already had its traction screeching to the stratosphere with heavy online betting action across the globe on casino games, sports, bingo, and poker among a huge array of betting options.
Sportsbooks across the seas dominated the West with the help of online betting sites. The pay per head services drew more profits and revenues for betting companies taking advantage of the burgeoning global market. The massive growth soon rivaled even the legendary Las Vegas and other betting entities based on land.
Bookmakers also had their share of this booming economy when more and more gamblers took to internet gambling. Bookies got in touch with offshore companies transforming their betting businesses with the pay per head services.
More opportunities and business options were available to odds masters eager to grab a piece of the pie for their sportsbook wagering entity. Betting companies, like IDSca, offered online gambling and bookmaker sportsbook software along with call center services. The bookies availed of access to their player monitoring system and received a percentage of the betting action every time their players use the PPH software of IDSca.
Offshore Companies Dark Period
At the start of the 21st century, the offshore betting industry took blows from lobbyists illegalizing their global operations. The move led to governments closely monitoring and persecuting several offshore sportsbook operations and their owners. Countries began squeezing online betting businesses but failed to stop the proliferation of the industry through the clouds. Despite the strict laws and regulatory implementation of online betting, the global casino gaming market even grew more popular through apps, social gambling, and wagering through mobile devices.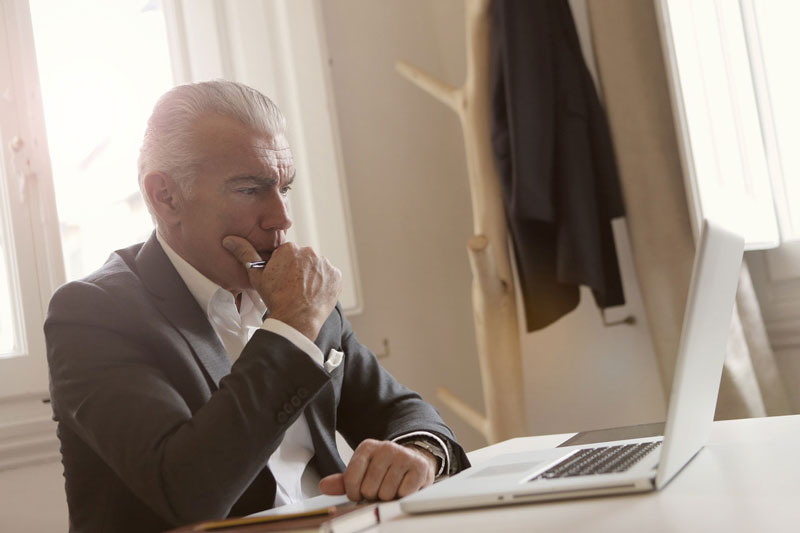 The Local Bookie and its Role in the Gambling Industry
Local bookies took advantage of the ongoing battle between foreign betting companies and local authorities where gambling is illegal. Local bookmakers began resurging and made a living out of the spoils between offshore companies and the government. There is great profit in the trade as a bookie in the gambling arena.
Regulatory restrictions on foreign sportsbooks for transactions concerning money does not prohibit local bookies and their clout. These are who do transactions on cash bases, digital money like bitcoin, and other methods of payment.
Linking Local Business and Bookie Software
Betting companies are transforming their wagering business with the employment pay per head services to get a slice of the online betting market. These betting entities used to serve their clients under the conventional way of operating their business. 
Some of these companies specifically serve local bookmakers by providing them software and services to handle their sportsbooks. With the increasing demand for betting venues arise, sportsbooks providers are now offering integrated online casinos, horse racing, and sportsbooks rolled into one.
Pay Per Head Services Altered The Ballgame For Bookies
Scalability is a continuing concern for bookmakers. The ever-growing expectation of players wanting to indulge in online sports betting is a factor that can expedite their operations to higher levels of bet accommodation. Bookies can employ pay per head services as a solution for online betting on sports, traditional casino games, and horse racing.
It allows bookies to manage their sportsbooks with convenience. Its services tailored for bookies. The software is easy to use and has a range of online tools that practically run a sportsbook on autopilot. Bookies can focus on attracting more players to his betting site.
Pay per head services will provide an upgrade to existing betting sites with the technology and services it will bring. Leveling up its operations with the live sports betting feature that is sought after by bettors across the globe. Mobile betting is another feature that will upgrade old school betting sites. It will open more opportunities to increase profits and revenues.
To help with the transformation of your betting business using our pay per head services, IDSca offers more than what customers are looking for. Our company has the trustworthiness and reliability factors that can help you develop, expand, and increase profits and revenues.
IDSca will be there in transforming your betting business with an outstanding pph bookie software and services to help your business grow. Visit us at www.idsca.com or call at (866) 225-5437.