Sports betting continues to grow and grow around the world, and the opportunities are there for you as a bookmaker to grow your business like never before. A bookie that has a strong reputation for the service they provide for their clients will get more action thanks to positive word of mouth. So, anything you can do that will enhance your reputation is beneficial to you.  Making use of a Pay Per Head (PPH) system is one way you can look to improve your business and choosing a per head sportsbook service should be taken seriously so you make the right choice for your business.
The Reputation of a Service
Just as your reputation is vital with your clients, the reputation of a PPH service matters significantly as well. Look at some of the different services available today closely and see how long they have been in business. Many fly-by-night businesses just started up and promise you the world, but they may have many bugs, lags, or holes in customer service that are detrimental to you. You want a company that knows the betting world and has years of experience you can rely on. Reading reviews in forums can help to give you a better idea which companies stand out from others.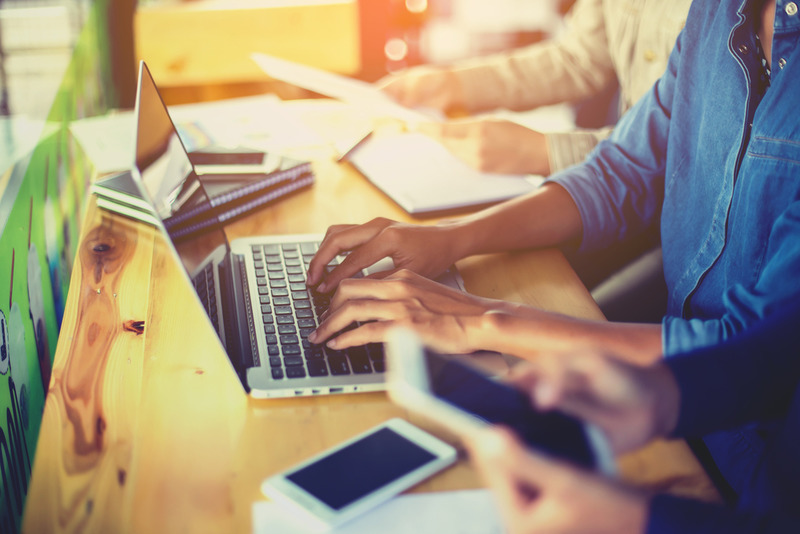 A Service Giving You Control
Even though you make use of a per head sportsbook service, you still want to have control over your business. You need to use a system that gives you all the information and control you want so you know exactly what is going on and when. Your system should provide you real-time access to your account, information, and reporting, so you are always involved and aware and that you have full control over your lines and offerings for your clients.
Sportsbook Service Working for You
At IDSCA, we can provide you with the per head sportsbook service that can have a positive impact on your business that you are looking for. We have many years of experience in the industry and have developed a software solution that offers everything you want and more. You can give our solution a one-week trial using our free demo account, so you can see all we can do before you sign up. All the information you need is right here on our site, so get started with the sportsbook service that will change your bookmaking business.