The success of a prosperous business is when loyal customers stick with your company to avail of the services. As a private bookmaker running an independent sportsbook, you can appreciate the importance of the impact that a loyal customer will have on your business. The more loyal customers you have, the better the productivity of your online betting site. Building your sportsbook based on loyal customers is essential to your online betting business' growth and development.
Building Your Sportsbook: Betting Options in the Gambling Arena
You can have a wide range of choices when betting in sports events in the gambling arena. Plenty of states are working on the establishments of land based sportsbooks to coexist with the many casinos or race tracks for betting horses. Esports is also included for video game enthusiasts who wish to participate in betting. 
Many overseas sportsbooks are handling gamblers from the US with the use of online betting sites. Private bookies are always on the move to increase the number of customers they handle by providing better services in building a sportsbook based on loyal customers.
It is critical to gather your loyal players so that you can slowly build up your bookie service. Take note that there will always be competition on who will be the best bookie, but always stick to your goal to give the best kind of service possible. The high level of assistance you can give to the bettors, and the amount of personal attention to their queries can go a long way. Most experienced bettors do not settle for mediocre service, so as a private bookie it's your duty to offer service like no other. 
Know What Your Players Want 
The best way to build up your loyal customer base is gathering players who are compatible to what you have to offer. Some bookmakers will choose to find customers who are big spenders, who throw in their money to whatever they can wager to fill their quota weekly. You have to take a risk with this kind of customer base, because the reward is also a risk. Other bookmakers want to have mediocre bettors who are easy to read in regard to their betting habits. A large customer base is needed so that you can achieve your intended goal, but the workload weekly will not be that heavy.
The 1st step to gathering your customer base is an effective marketing plan. This applies to everyone ranging from casual bettors to the die-hard ones. Simple measures such as spreading the word is still the most effective method in promoting your business. For every satisfied customer it is surefire to multiply when they refer your bookie services to their friends or family, or anyone that will be interested in gambling.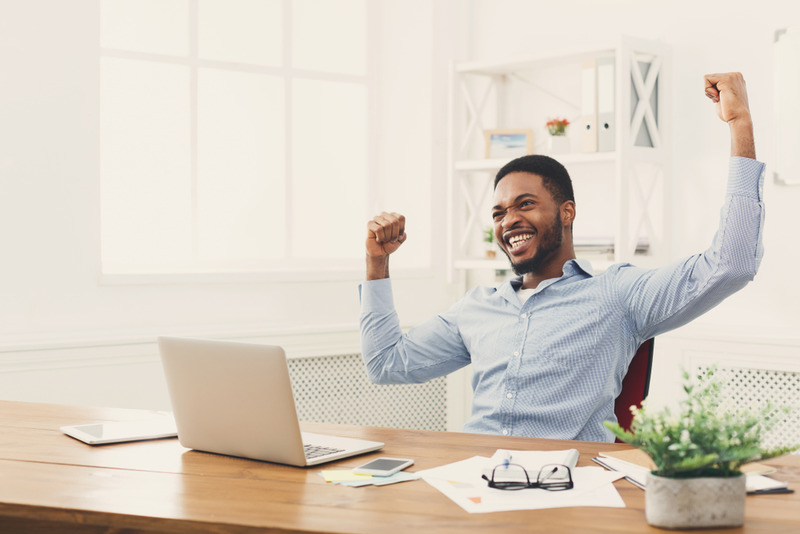 Communication with Clients 
There are 2 methods in earning the bookie can make use of their customer base. One of those methods is to continue the growth of your total customers. The other method is to give more interesting offers weekly to your already existing clients. 
The software of pay per head is capable of whatever the big bookie companies can dish out. Pay per head's software is always updated with the latest odds, and betting lines for numerous sports. You will be assured that you are updated with the latest betting options. This is to avoid losing your client base due to incompetence of your software. Communication is one of the best tools you can use to hear out what your customers need, to keep them happy with your service. 
Constant communication will allow you to know your customers better, and will give them the freedom to make suggestions to improve your betting board. The desires of your clients should always come first. Through constant promotions or demos, you can widen their peak of interest so that they can discover new varieties in betting they never knew they wanted. This is one way of learning more of what your customer base wants. Use it so you can broaden whatever service they desire which will be beneficial for you and for them. 
Show Appreciation to Customer Loyalty
The big sportsbooks in Las Vegas and other successful online casinos always value their customer's loyalty and reward them with some incentives. Special events can be given to them, by reducing juice on bets, or adding free credits. These loyal customers will feel appreciated, and will feel a sense of family with your business. They will feel it since it is truly a give and take relationship. Finding acceptance is human nature. What better way to earn the trust of your clients than letting them feel important. 
Be part of thousand loyal customers patronizing IDSca. Visit us at www.idsca.com to learn more of our operations. Call us at (886) 225-5437.