When you are in the gambling industry, the search for continuous growth is one of the goals every bookmaker wants for his online betting business. An odds master would want all the help he can get to grow and expand his bookie website for more profits and revenues. Employing the the best pay per head software as solutions for your online betting business is the best remedy to the goals you set for the sportsbook.
The Best Betting Company Provides these Solutions 
The best betting company offers this tool for its bookmakers so their business grows together with more income derived from an efficient management system. What you need to obtain at this point is the entity that can deliver the right pay per head software for the solutions to your online betting business.
IDSca has the capacity to deliver the goods and services bookmakers need for more income in their online betting websites. Our company has the sharpest lines up to the 2nd level, upgraded immediately after the completion of games. IDSca offers all major sports including NFL, NCAAB, NCAAF, NBA, MLB, NHL with betting options such as halves, quarters, futures, live betting, and props.
Best Pay Per Head Software: A Huge Array of Betting Selections
More sporting events are available daily; players will have the chance to place their wagers on  weekly Golf and Tennis Tournaments. The Sports offerings include every Major Soccer League, International Basketball Leagues, WNBA, Boxing, MMA, Ice Hockey World Championship, Canadian and Arena Football, Nascar, Formula 1, Moto GP, World Entertainment Awards, and Political Elections. Financials such as the last two digits of each day's closing prices for NASDAQ,  Dow Jones, and S&P 500, among others.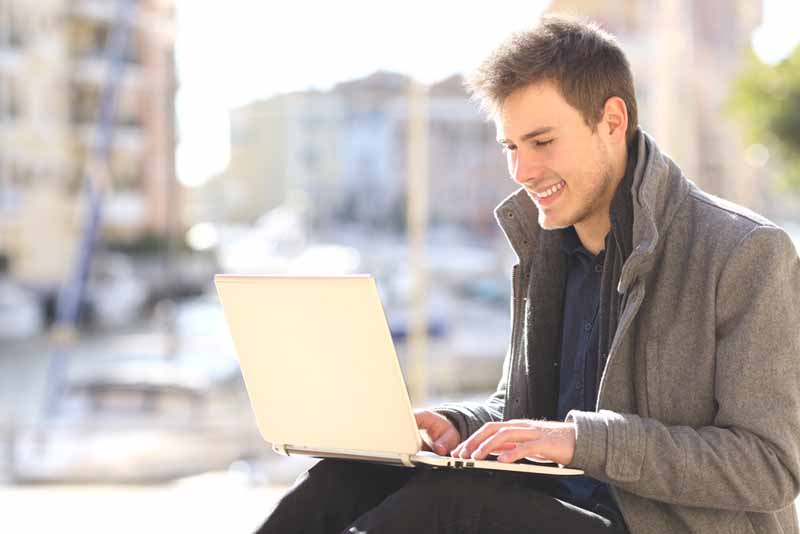 Betting Options
Thousands of betting options are available to players on a daily basis. Various types of betting options include straight up bets, moneylines, teasers, parlays, round robins, if win only, win reverse, If win or tie, and action reverses.
These wagering options are accessible through our website, mobile site, or through the phone. IDSca's bookie sites have the design to accommodate mobile devices through the clouds. With a format that is easily accessible on a tap in your portable gadgets with  a confirmation receipt of the wager placed.
Communication Update Between Player and Bookmaker
The sportsbook delivers current balance, available balance and amount at risk figure in real time. A facility to view all pending or open wagers with a history tab. That allows the player to view all their past graded wagers. An Inbox feature in each player account is available that allows the bookie and player to send messages to each other viewable in the account with the exact date and time stamp of when it was sent. Great for setting up collections or reminders for your group.
The sportsbook has the option to allow players to wager on horse racing from every major local and international race track across the globe. A virtual and live casino, Texas hold-em, and VIP Live betting platform that has hundreds of live betting options per casino table game.
Lastly, the sportsbook has a live chat in each account. If a player or agent has a query, they can immediately use it. This built-in attribute to speak with a customer service representative from the website. Every chat record is on file. Players are set with limitations to do what the agent set them to do. If the player asks to do something he cannot do on the bookie site, custom service representatives will channel the call to their bookie.
The Pay Per Head Sportsbook Solution
The latest innovation to solve the woes of sportsbooks past in the pay per head betting platform. Betting companies emulated the success of sportsbooks. By providing the same features that took bookie sites to another level of operation. Until almost all competitive sportsbooks began offering the same features for their bookmakers.
IDSca, as one of the pioneers in online betting, had more experience on this operation. More than most of the betting entities in the gambling industry. With over two decades under its belt. IDSca became a reliable and trustworthy component of the betting industry trusted by thousands of bookmakers through the years.
Bookies can now focus on the job that they should be doing as agents for IDSca. They can work better in increasing the number of players in their group. The increase of punters means additional profits and revenues for the business.
Automation of the Online Betting Business
Once you have the IDSca best pay per head software in your sportsbook, automation of your operation will follow. Automated processes for your online betting business means accurate and speedier transactions can take place. The automated system will expedite the expansion and gain in revenues that will fill the coffers of the sportsbook.
Most bookies want online betting solutions for their sportsbook. Did you know that integrating live dealer and virtual casinos is doable once you have your sportsbook in full automation? You can even have Racebooks installed for gamblers who are into horse race betting.
These are some solutions for your online betting business. These will carry your operations to the next level provided by IDSca. Visit our site at www.idsca.com or call 1-866-255-5437 for more details.