The online betting enthusiast has a lot of choices. There are so many sportsbooks out there. If you want them on your site, you need to have plenty to offer them. They have to be able to come to your pay per head site and find all the games and events they want, as well as an easy way to play. Moreover, they have to be able to access your site quickly and easily on any device of their choosing. And then, well, frankly that's just the beginning of what they're going to need. Luckily, you'll be able to offer them all of that and more with an online sportsbook from IDSCA.
The Right Pay Per Head Site
Any pay per head sportsbook site is going to be judged by how many games it offers. The more games you have to offer your players, the more options they have to play. And ultimately, that can lead to the more money you can make. When you get your online sportsbook through us at IDSCA, you'll have access to more than 1200 events per month. Do the simple math on that, and you'll see that it's around 40 games a day. That's plenty of games for players of all kinds. No matter the sport or event that your players are into, they'll be able to find it on your site.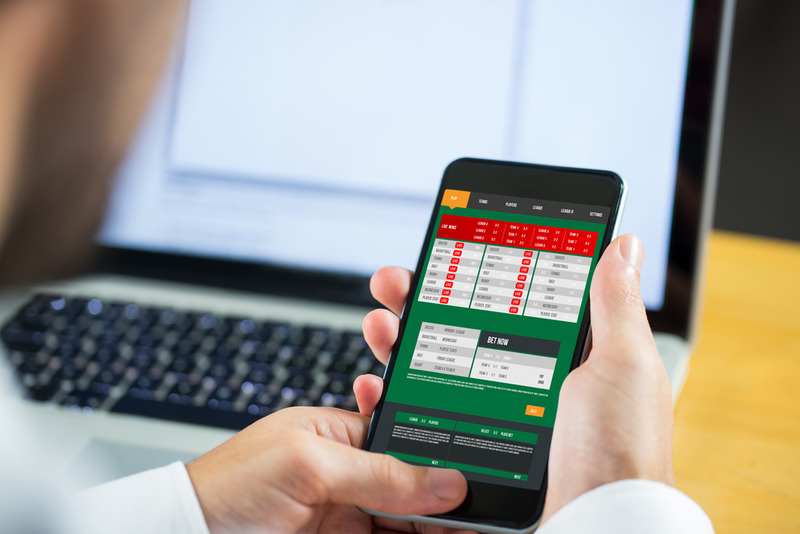 Your Online Bookie Software
Even better still, that monthly 1200 events includes the games that they're going to want to play the most. For example, as of this writing, football is heating up while hockey and basketball are gearing up for a big season. That's pro basketball as well as college basketball, as both will have huge seasons that will be in full swing soon. College football is almost reaching its apex, and the baseball season is just about to begin that magical time in the playoffs. With all of these sporting events getting going, people are going to want to bet them. If you have the right pay per head site, they'll be able to play them on your site.
Best PPH Sportsbook
While we're very proud of our online bookie software, that's not all that it's good for. You can do so much more with it than just offer your players games to bet on. In fact, you can include the "racetrack" option. That gives your players access to hundreds of racetracks across the country. Now, they can bet the ponies without having to leave the couch. Additionally, the live casino action brings all of the action of the hottest casinos into their mobile device. It's more opportunities for them, and it's more opportunities for you, too.
A Sportsbook for Bookies
If this sounds like quite a bit to take in at once, remember that we have the most exceptional support. If you have any questions, we'd love to sit down with you and figure out how we can best get your online pay per head sportsbook working its best. So, just give us a call at (866) 225-5437 or go to our site and we'll figure it out.