What could be the best venture for businessmen today is to set up their online sportsbook business successfully. This can be achieved with the help of a pay per head or best online pph service. Thousands of players are finding ways to place their wagers. If you want to make some real cash, get going and be in charge using your pph service.
Why Choose Online PPH Services?
A good question isn't it? Traditionally, only big firms can afford to venture into the sports betting industry and become successful. However, using state-of-the-art technology, anyone can run their own sportsbook business. Even you can launch your online bookie business with no running costs and a few bucks to start up. You need to acquire players and market your enterprise.
Having a pph service is indeed revolutionary. When you have a reputable and dependable pph service provider, you can operate and offer high-quality services for your would-be clients. You will be able to compete with other bookie sites in just a fraction of the cost. 
Operating a sportsbook website via a pph service doesn't require too much space. You can do it at home and require many people to help manage your business. You will be provided with all the needed tools. With just a minimal fee for each customer you got, you can already have a daily handsome profit. 
When you work with a reliable pph service, your only operational cost is your internet usage and a weekly fee for each client that you have. It's not necessary to invest thousands of dollars to run your online business. Getting the right pph service can save you money and earn profit even with a few hundred bucks invested every week.
The Involved Uncertainties 
Your online sportsbook business will operate 24/7. It's understandable if you're worried about the uncertainties or risks. Don't be because it's relatively low compared to the huge profit that you'll be gaining in the long run. A pph service provider like IDSCA will handle most of the things for you. They can provide the best tools and workforce to guarantee you and your clients get outstanding service.
On your end, you can make some real cash by acquiring more players. They can place their bets every day while getting the best wagering program. Your customers can also take advantage of the wide selection of sporting events in the sportsbook betting industry. Since IDSCA's pph service is designed for mobile adaptation, your clients can log in and access the platform. They can place their bets anytime and anywhere using their mobile devices.
As a startup bookie, you must be aware that one of the most trending bets in the sports betting industry is live betting. When you're working with the right pph service provider, you can be sure that your players can place their bets in seconds while watching their favorite sports games.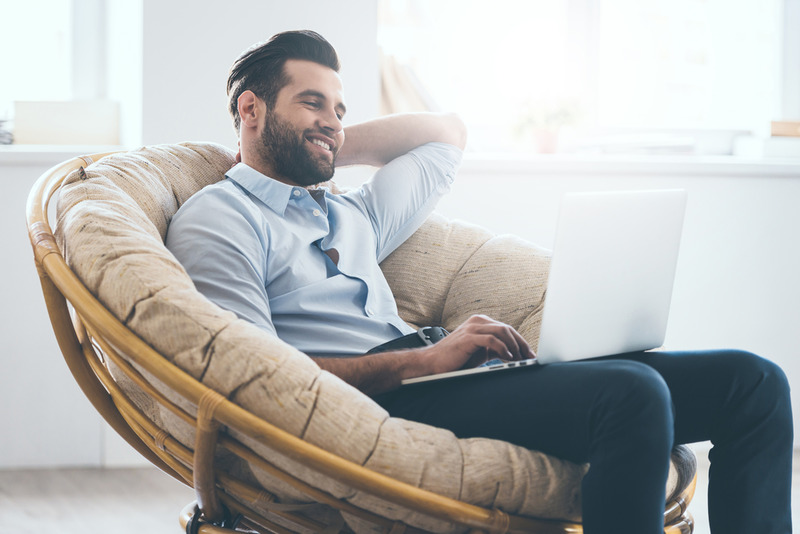 Use Exceptional PPH Service for Flourishing Sportsbook Business
For the past decades, there's no denying that sports betting became a multi-billion dollar industry. Its growth has been fueled by the use and improvement of an exceptional pph service. This allowed expansion and variation in the sports betting industry. 
Companies that offer pph service are now proliferating and establishing an online sportsbook business is made more convenient. Regretfully, not all bookie business survived. Some closed just a few months of operation due to the bookie's mismanagement. To make your bookie business to become successful, you need to make a clear plan and carry it out correctly.
Careful Planning
In everything that you do, you need careful planning especially when setting up a business. Don't forget the reason why you want to become a bookie. If your reason is just to become rich, then you must re-analyze your option. A sports betting bookie must have a passion for both gambling and sports. Your bookie business may not work the way you want it to be if you lack interest regarding the sports betting mania. 
Time Commitment 
In any business venture, any businessmen must spend time managing them. Even if you're using the best pph service, you still need to devote a substantial amount of time in handling your clients' requests and other needs.  
Cost-Efficient and Budget-Friendly
You can start your bookie business at IDSCA without the need to invest too much. But don't forget that you need cash to start your sportsbook enterprise. So you must have a sufficient budget to keep your online sportsbook business running for a long time.
The betting software that IDSCA provides offers real-time reports to help you keep track of your earnings. This way, you'll know how much more money is needed to invest to boost your business more. You'll also be able to perceive how your business appears on the long and short term period.
You can evaluate progressions in your earnings more conveniently since it will just be in front of you. More information to review means better decisions for you of what you want to do with your sportsbook business. The ability to track your business gets rid of the rough calculations, assumptions, and even the worries. 
The IDSCA PPH Service
Do you believe in the saying that a woman is behind every man's success? If so, the same thing goes for the bookie and the pph service that he's using. IDSCA is capable of providing a bookie's specific needs and can handle complicated agent packages. 
IDSCA's advanced platform will have your players experience one-of-a-kind sports betting in a live in-game. You'll have full management of the features and add-ons and be able to monitor the accounts of your active players.
The pph service will run your business to give you time to focus on building a robust online figure. As a bookie, you'll be provided with the essential solutions to assist in expanding your brand. Branding is a crucial factor in bolstering the development of your bookie enterprise. If you don't make your presence felt online, you won't acquire players and profit.