Sports betting is exciting, especially if your bets produce some cash. Since you love sports and betting at the same, would you not like to consider how to become a sports bookie? You can find your way on the road to success using the right pay per head service.
Sure, a few won bucks may get you satisfied and contended. But have you ever thought of making it big if you become a sports bookie? You can leverage your understanding of sports and skills in acquiring a part of every bet that your customers place?   
What is Sports Bookie?
Sports bookie is lingo for sports bookmaker. This is an individual (maybe a group) who receives wagers from people on sporting events. It provides bookie betting services given by its pay per head service provider. Additionally, they provide sports bettors with a betting site to place their bets on their own. Become a sports bookie with IDSCA and find out how lucrative it is.
Out with the Traditional and In with the Trend
The sportsbook industry has indeed revolutionized with the advent of technology. Bookie software makes it possible for aspiring bookmakers to launch a turn-key online sportsbook business. You can make it as a side hustle for additional income or your means of living. Even a college student can become a sports bookie to support his education. 
Today, betting on sports is made more convenient with the use of mobile phones and other devices. You can install the app and log in to your account to place your bet. The best part of it is that you can place your bet at any time you want wherever you are located. This is one of the best features that you will love from a bookie software once you become a sports bookie and your customers will surely love it too.
When you become a sports bookie, you will have access to other awesome bookie software features that will make your life easier. You will have a lot of helping hands from the developers to Customer Service representatives who will deal with your bettors in case they have some concerns. On your end, you can focus on recruiting more players and expand your customer base for more profits. 
More Bets Result in Profits
Your goal in establishing an online sportsbook business is to make profits when you become a sports bookie. The revenue to get from sales is dramatic, however, profit is more important. If your bookie business cannot make revenue into profits, your business is likely to close. 
It is paramount to know exactly how to make a profit operating a bookie business. When you become a sports bookie, you will generate profits from the "vig" or "juice." This is also known as the "bookie fee" for the betting service which allows bettors to place their bets. It means that you are making profits not from the bets that your customers place, but from the service fee charged to them.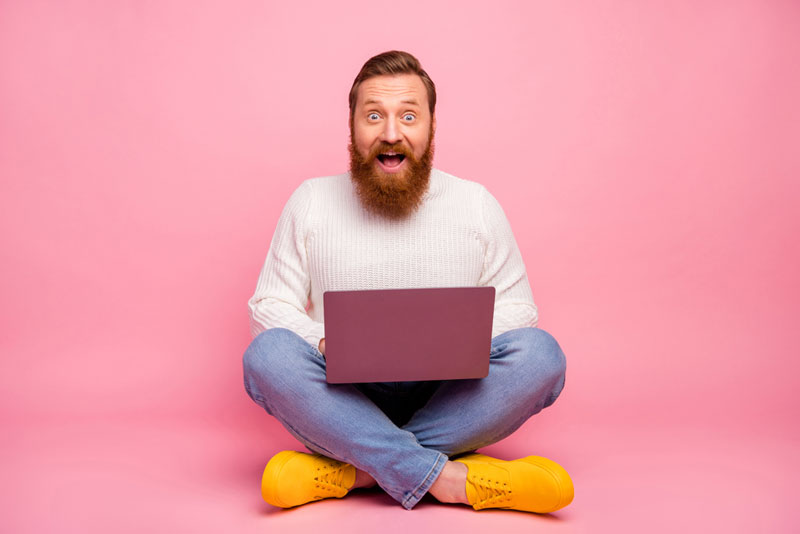 Set Your Expectations When You Become a Sports Bookie
The expectations you can get from an online sportsbook business depends on your business goals and general lifestyles. This includes money, time exhausted, and how to execute the necessary things to develop your online bookie business.
Money Makes a Difference in the Online Sportsbook Industry
You will be surprised how quickly you can produce cash on every bet you take each week. If you are operating a typical sportsbook business, you will accomplish between 5% to 10% of the actual amount of the bets that you are taking.
When you become a sports bookie and runs your business well, it means you are earning a handsome profit each week. You could be producing 5 to 6 figures in "assumed" profit each year. If you run your online sportsbook well, you will become a sports bookie that is efficient and successful. 
Hours of Work Required When You Become a Sports Bookie
The number of hours you need to work when you become a sports bookie varies. It depends on the games or events played, time of the year, and the action that you are eager to take at a certain time. If you want to establish your online business, it is best to work with your customers and find new potential players.
Manning your Online Sportsbook Business
Over time your bookie business will expand and you will need staff to help you operate it. The more your bookie business develops, the more complicated the administrative work becomes. Do not worry because the right pay per head service has in-house professionals to help you with the administrative tasks. 
Become a Sports Bookie Today with the Right Pay Per Head Service
Running an online sportsbook business is proven profitable, especially if you are working with the right pay per head service like IDSCA. It provides comprehensive bookie software for all your betting requirements. 
See for yourself why working with IDSCA is a great way to start your bookie business. Find out why online bookmakers usually prefer it. Call (866) 225-5437 today and take advantage of the one-week free trial.