Choose the Exceptional Online Bookie Software by utilizing one of the reliable developers in the game and the most dependable servers in the market. With the Excellent Online Bookie Software like IDSCA, bookie software services are directly available to players and bookies wherever they may be. Bookmakers can focus on growing their business rather than doing routine administrative cores like inventory and accounting.
IDSCA receives and dispatches millions of transactions each month, securely and on encrypted web servers. The PPH system is very efficient and practices for clear and transparent exchange with cost to operate. Bookies now have more manageability and control over their balance sheets with critical management features such as wager grading and the capability to set limits on their players.
The Exceptional Online Bookie Software and Its Features 
Multilingual Staff
The Multilingual Sportsbook software supplied by IDSCA is one of the most cost-effective methods to increase your customer base. This due to the translated website and excellent online bookie software in different languages. It's not costly compared to having a full-time bilingual staff and usually is a one-time expense. Translations come in Chinese, Spanish, German, French among other languages. 
Real-Time Monitoring
Real-time information is as important as managing any form of business, especially if you are an independent sports odds master. Being in a wide array of sports events daily, you have to have that knowledge in your possession on both sides of any game. It is imperative to have this information so you can keep your lines sharp and your exposure balanced from both sides of the fence. 
Managing a bookmaker's online betting business, knowledge is essential – a better method to have that opportunity for more chances of turning them into money-making endeavors.
Real-time data is power when it comes to running your own business efficiently, and you always want to be sure that you do it with the excellent online bookie software for your sportsbook.
With IDSCA, online bookies can ultimately provide dedicated online services to meet your customer's demand. They also need vital information, betting stimulation, and match visualization. With an extensive and diversified media portfolio of live sports events, it does the open turnover potential for your business; it offers the user an immediate benefit to follow the live match-action in real-time.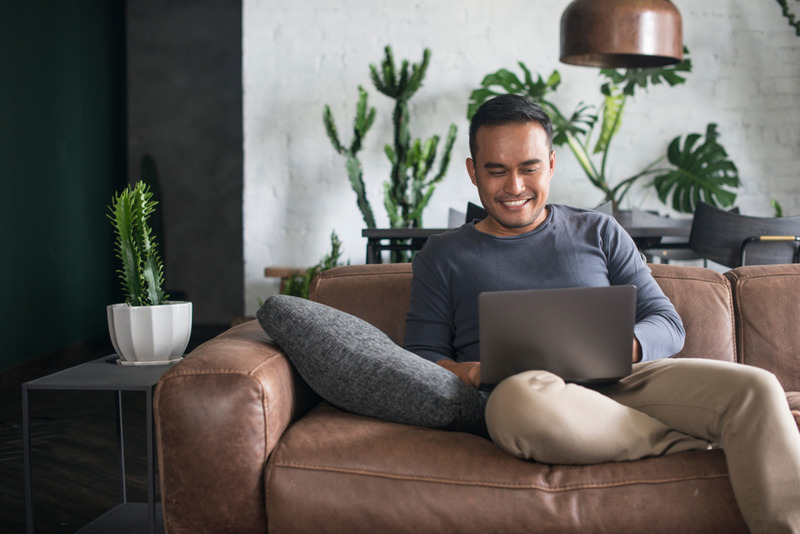 Become an International Sportsbook
The Excellent Online Bookie Software also has an option to become an international sportsbook; it also streams the matches in real-time, which you can watch on their website. So if you miss the game from home or on your mobile device, you can still log in, watch the game and place your bets. It is legal.
Also, one of the services an Excellent Online Bookie Software is most certainly the way to go is to monitor your business in real-time.  Experience top-of-the-line pay per head sportsbook management software by IDSCA Pay Per Head Sportsbook Software for Online Bookies. We manage and take care of personal account managers' Bookies. Players can benefit from our dedicated and highly professional customer care services.
An Excellent Online Bookie Software provider understands and appreciates the value of real-time information because it concerns your private bookie business. It is one of the most vital online business tools in running a bet ticker. This allows you to monitor every single wager placed in your sportsbook. While in monitoring mode, proposed bets are continuously available across your monitor or mobile device throughout the day. It is a smart method to get ahead in tracking the bet from either side of the game and where customers place their bets.
The excellent online bookie software puts away headaches in running a convention betting outfit where you need to entertain calls or run down a schedule for the customer using a pencil and paper. With the Excellent Online Bookie Software, working hours are well spent productively. Online Bookie Programs can also perform jobs that were the work of employees. Thus, Money is saved the most. Time is money, if you have more time to do the kinds of things that grow the business more likely, you will get more customers and increase your profits and revenues.
Pay Per Head Bookie Software Benefits 
When you make use of the Online Bookie Software provided by IDSCA, you have the option of customizing it. IDSCA supplies the software used with highly customizable, user-friendly, dynamic to mobile devices equipped with multi-layered security protection. 
So what are some remarkable things the Exceptional Online Bookie Software sports betting business should feature? It should be easy to operate; your players want to place their bets. If it is tough complex, you will lose your players and your business. They are going to look for a site that can provide them with an efficient sportsbook dashboard.
Avail of the IDSca exceptional online bookmaking software now and start growing your business. Contact our call center specialists for your questions and set you up with a trial run today. Call 1-866-CALL-IDS (1-866-225-5437).