Your bookie business has been growing steadily for a while now. Where you were once taking phone calls directly yourself and handling everything on paper or on your computer, you find that now you have a hard time keeping up with all the calls coming in and the bets that are made. Good organization is what is going to help keep you in business, and if this starts to falter, you will develop the reputation of someone that cannot stay on top of things, costing you customers. The time is right for you to make a move to a pay per service to help you get organized and stay successful.
A Service Tracks Everything
When you start using a service to help you with your bets, the service will handle all the details for you. Quality service like ours here at IDSCA gives you the controls you need and the technology that will make a difference for you. Our software is cutting-edge and provides the fast, easy access your customers and clients want to use for their betting. Everything is available at the touch of a button so bets can be placed and action tracked easily.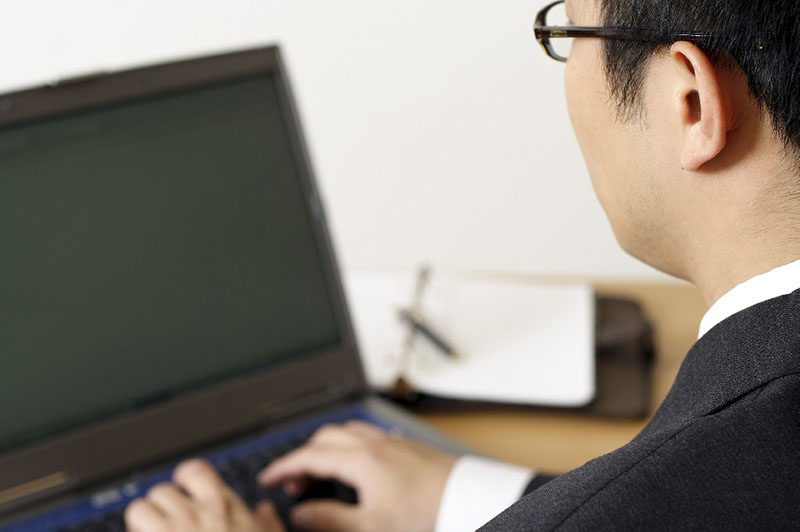 Stay Organized with Our Pay Per Service
Thanks to the pay per service we offer here at IDSCA, you will never have to worry about staying organized. You can access your information and make use of the tools our programs offer to you as the bookmaker so that you have all the information you need right in front of you whenever you want it. We also provide you with a platform that is easily usable on your computer or mobile device so you can work on the go, and our top-level customer service is always there to help you when you need it.
A Pay Per Service with a Free Trial
When you are ready to start using a pay per service that will have the impact on your business that you want, contact us here at IDSCA for assistance. We can get you set up with a free trial of our service when you call us at (866) 225-5437 and speak with one of our representatives. Never worry about organization again and always stay on top of the action so that you become the bookie more people will want to turn to for their bets.