You may have probably read and heard this question multiple times through various pay per head platforms. Those who have clearly no idea about what this is about will surely take it the wrong way. Some may think it is related somehow to reading. So, what is a bookie?
What Is A Bookie?
A bookie, a slang term for bookmaker, is person that takes bets on sports or other latest events. A bookie, either independent or part of a certain organization, is also traditionally called as turf accountant. 
Long before online sports betting became a hit, there was a time where sports betting took place without bookmakers. People made terms of agreements among themselves and they just settled once the event was done. Although there were some cases that the agreement led to a certain disagreements, this method worked well for some.
In some places, this kind of betting is still being practiced. However, most sports betting nowadays are done in a more formal manner with the presence of certified bookmakers or bookies. Since sports betting industry has significantly developed over the years, it has been set that the estimate worth of spots betting market worldwide has reached to $3 trillion.  
What Are the Roles of a Bookmaker?
The role of the traditional bookies and the bookies nowadays are not that different. The only difference is the fact that most of the operations are done online now, where customers can bet without having to interact with anyone.
Bookies set the odds before before people places a bet. They offer a range of options for people to place a bet by predicting the outcome of an event. For example, if Team A and Team B will be having a soccer event, and it is known that Team A has the most fans, the bookmaker will set the odds at +5.00. The customers will then predict as to whether Team A will win by 5 points or more. If Team A wins, then the bookmaker has to pay the odd decided for the event. 
For sure, there are more information you would like to know about how a bookie set odds and lines and how they work in general. In this article, you will read more about this in detail, as this would greatly help you understand how this business works better. 
How D0 Bookies Set Odds And Lines? 
Established bookmaking businesses hire people to set the odds. They are called "odd compilers." They are basically experts in setting odds and lines and they are known to be highly intelligent and more Mathematically inclined. Advanced software help them do this job, but they need to be more knowledgeable about the sports that they have cover at the same time. 
There are four important factors as to how odd compilers set the odds and lines.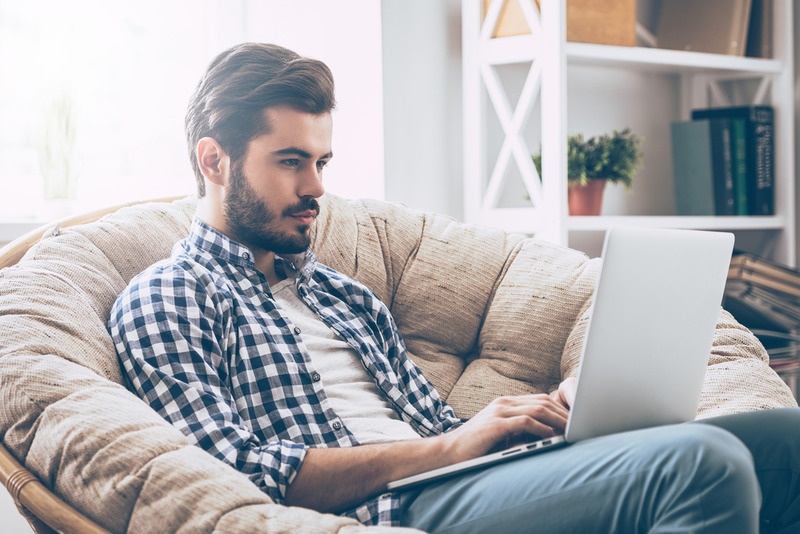 Depends on the compiler's outlook 
Since compilers are known to be very knowledgeable about this industry, they listen to their own opinions and take them seriously. They will explore the possible outcomes of any given situation and they determine the possibility of the occurrences to happen. 
Bookmakers tend to build a profit within their odds and lines. This is the reason why it is hard to make money from doing sports betting. This means they are being compensated every time people place a wager. This commission is also called as "vigorish" or overround. It is widely known as the bookmaker's juice, since this is how they make money.
Customer's betting activity
Since odd compilers already have an idea on which people would most likely bet, they use this as a factor to set odds and lines to gain more profit and to reduce the risk. 
Comparing competitor's odds and lines
Comparing the odds and lines from other competitors is very helpful since offering competitive odds is effective in attracting more customers. 
What Are The Other Roles Of A Bookie?
Aside from setting the odds and lines, there are still other jobs that a bookie needs to accomplish. Here are some of their important responsibilities in the sports betting industry: 
Dealing with payments used to be easy in traditional sports betting since the customers had to pay in cash. Nowadays, they need to process the payments online. Processing payments can be complicated as well, most especially in the legal perspective. 
Responsible for marketing and advertising
Since the online sports betting industry is highly competitive, the bookie needs to know how to effectively market and advertise to make them stand out from the rest of the bookmaking operations.
Dealing with customer service
Bookies do not just stop in attracting customers. They need to find ways in making their existing customers happy and satisfied. Bookies should never take any customer for granted; therefore, they need to work all around the clock to meet their needs and clarify their concers, if there is any. 
In-charge with the technical support
Sports betting industry is open 24/7 for business. It does not close. The bookie should ensure that everything is in place, no matter what time of the day. In case something fails, there should always be a back up ready for unforeseen circumstances. 
These are just parts of the major roles of bookies. Since sports betting industry is evolving, they, too, are aware that they need to keep up with the game by thinking outside of the box. Customers are more attracted to what is new and latest. Therefore, bookies need to be ahead of the game always. 
Sports betting industry is as complicated and complex as the rest of the booming industries in the world today. Without the bookies, everything in this exciting world would seem impossible for those who are so passionate with this industry. You want to explore more? Meet a recognized bookie, expand your horizon, and make this industry as an instrument to change your life.