In the world of sports betting, there will be risks as well as rewards with every bet placed by your punters. Bookmakers must have access to knowing how to deal with the intricacies of running the online sportsbook business.
One thing we should accept that there will always be winners and losers from both sides of the betting column alike. It's the way the world works. As a bookmaker, you should see to it that you balance both sides so you can pay off the winners and at the same time make money for your online betting business. The action is one way of staying on top of the online sportsbook business with an established bookie software provider with IDSca. 
The good news is you are in better hands when you are working with the best bookie software propelling your sportsbook. Without the PPH program, your sportsbook will have that tendency to shed off profits and take its toll on your business entity.
A private bookmaker will always want to control his costs and be his priorities to increase revenues. IDSca will show bookmakers how to be in total control of their online betting sportsbook business. Our company wants you to start right the first time and develop better betting operations when you decide to switch from your haggard method of operations.
In this premise, we would like to recommend some tips and methods successful odds masters implement in their daily operations. When bookies satisfy their customers with the services delivered, they already turned the key igniting the flow of more profits and revenues.
Be Sure You Have the Best Sports Betting Software
Having the top pay per head software working on your sports betting platform is like having the fastest car in the race in staying on top of the online sportsbook business. Being ahead while having the ideal betting lines connecting you to the latest trends in odds to profit from them. IDSca's PPH software is dubbed as the best betting system in the gambling arena with the updated tips and information that will help your books right on the spot of profitability.
Top of the Online Sportsbook Business: Sharpen Your Betting Options for Attractive Wager Placements 
Upon registering with IDSca's software services, Bookies can opt to customize their dashboards. They can direct the company's team of IT developers and programmers to design a system that they are comfortable working with. You can set up customer profiles that will suit your management style. 
You will have total control of operations like setting betting limits to balance your sheets. Monitor the action happening in your online sportsbook in real-time.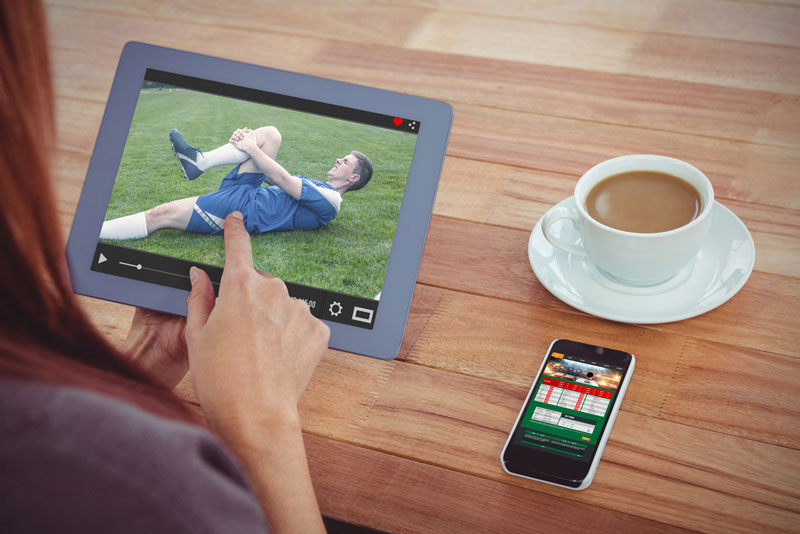 Aim for the Big League in Bookmaking
First of all, do not cheat. Some schemers run away with their customers' money only to hide away and off the grid from the gambling arena. Promising them with a greater fortune of winning bigtime does not work when you are in this business. You will end up losing your money and credibility when you cannot pay them for their winnings. Accuracy in the odds your present is one of the factors to succeed in the online betting venture.
Reliability of being a bookie will take your business by staying on top of the Online sportsbook business. Be trustworthy and your business will prosper with clients patronizing your site over the others. Money will come with a straightforward business admired by your players and other sportsbooks. Satisfied customers will come back time and again when they have your trust.
Treating Customers as Individuals
Successful business owners treat their customers as individuals and offer them what they need. When you promote your betting platform and service to your potential players, you have to market your goods in a way that the players can relate to them. 
Bookmakers tend to overlook this aspect. Each customer must be given attention. Each player has their judgment apart from the rest of the gamblers. Some could be cautious in placing their stakes while others will risk it all in one swipe. Bookies will be the judge as to what betting options they'll offer dependent on how they analyze their punters.
Monitor your betting patrons by watching the betting patterns they make. Their reactions to winning and losing are important. It is also significant to note how much they spend on their betting activities. The knowledge compiled and generated by your bookie software will be your basis for transactions to be pleasant for your group of bettors.
With the information you have generated by your PPH software, staying on top of the Online Sportsbook business will work naturally for you. IDSca will provide the bookie software you need to succeed in this endeavor.
For more information, visit us at www.idsca.com or call at (866) 225-5437.