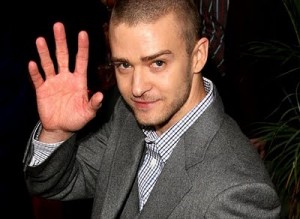 Some of Hollywood's most famous glitterati are huge fans of poker and sports betting, and price per head shops have long known some of those famous voices on the other end of the phone line.
Now, with the live betting in poker available to all, some of Hollywood's most famous are about to show the world that players never see; the price per head shops where it all began.
Sure there have been lots of gambling movies, but with the focus more on live betting poker more than ever after 'black Friday', the movies have moved more towards online betting.
The latest to be filmed, called Runner, Runner", will focus on online poker and the world of offshore companies behind the biggest rooms.
Written by Brian Koppelman and David Levien, the film has already signed director Brad Furman and will star Ben Affleck, Justin Timberlake and Anthony Mackie.
In a familiar twist, in 1998's production "Rounders", Affleck's real life close friend Matt Damon starred as the protagonist and the movie inspired many individuals around the world to start playing poker. "Rounders 2" had also been being planned for a long time, and Miramax has recently announced that production will likely not begin until in the very least 2014.
Screenwriters Koppelman and Levien also wrote Rounders, and with such a great cast, the movie will like prove to be quite a box office smash if production company Apian Way's Leonardo DiCaprio has anything to say about it.
The plot loosely follows something that actually happened in the live betting poker world.
The first part of the plot sees Timberlake's character being cheated out of his college tuition money while playing online poker. After his losses, Timberlake goes to Costa Rica in hopes of getting his money back. Affleck's character owns the poker site where Timberlake's money was lost. Soon Timberlake will help Affleck run the online poker room.
The entire plot of Runner is rather similar to the Ultimate Bet / Absolute Poker scandal of 2007 in which people within the UB offices or through servers were playing with superuser accounts, where they could see opponents' hole cards.
Runner, Runner will begin filming in Puerto Rico this summer.