It takes a lot of time and effort for a betting business to prosper and develop in the gambling industry. Profound knowledge and experience are the key elements that can build a  progressive betting business on solid foundation. The business can establish an efficient wagering entity that can give bookmakers and players' smooth and pleasant betting experience. Therefore, the wisest thing to do before running a betting business is to select a quality sound betting software and hardware architecture that can benefit not only your bank account but also the experience of other players in your system. This way you will be able to earn more profits and revenues.
Progressive Betting Business: Begin Your Business with the Industry's Best Price Per Head 
Starting a business in the gambling industry is not easy especially when there is a lot of competition in the market. The betting industry is full of hustlers who are waiting to take your money, which makes it more complex. However, that does not mean it is not possible and it does not necessarily give you a negative outcome provided you know what to do.
Once your business is full of irregularities, sharp players will not hesitate to take advantage of your mistakes. These players will most likely strike on a weak line. Thus, it is crucially important to work with the industry's best price per head service in order to ensure your safety and success in the market.
IDSca is an online sportsbook software provider that gives you access to the top sports betting software wherein your players can place their bets. Aside from that, this online bookie offers you 19 years of experience in the gambling industry. Once you constantly work with professionals in the field, you will be able to minimize some mistakes you commonly make in the business. As a matter of fact, these mistakes can cost you a lot of money once you continuously make them. In addition, working with professionals can reduce the chances of being conned by hustlers and other con artists.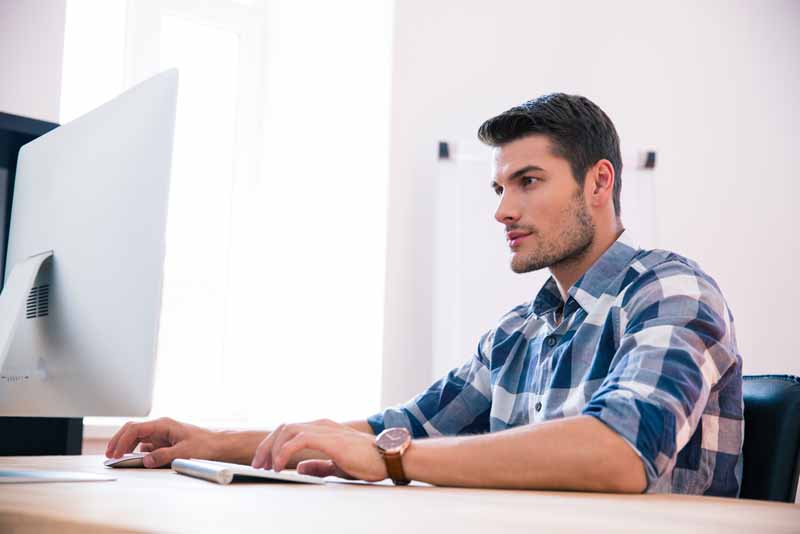 Best Bookie Software
Once you decide to become an agent in IDSca, the online bookie will offer you the best features and options you need for you to create the sportsbook you desire. There are professional line managers who are more than willing to guide you. They are the ones who handle your odds and as well as balance your risks at every game. This becomes beneficial to you as it increases your profits in the long run. IDSca offers excellent customer service staff that helps you throughout the entire profit. You will be given tips on how to take advantage of all the features of the service. 
Another thing about IDSca is that they offer a cost-effective sports betting software solution. This includes a wide range of sporting events as well as live betting events. Wager types are also included in this category. Along with a powerful admin tool that enables your business to be acknowledged. The online sportsbook also guides you in making crucial decisions. It helps you become flexible during the real deal wherein you can give quality services to certain players.
Lastly, IDSca's track record consistently provides higher profit margins for their clients unlike other pay per head services. Generating high profits is what every sportsbook aims to achieve especially for new business owners. This is extremely important as it can give a big contribution to the long-term success of the business.
Progressive Betting Business: Overall Excellent Features and Services at a Reasonable Price
One of the best parts of working alongside professionals of IDSca is that they offer quality services. That meet the standard of the betting industry. Fortunately, these services are offered at an affordable price. The service costs around $15 for every player and you certainly will not find better options than this one. IDSca provides a comprehensive service to help you in your business needs. No matter how big or small your business is.
IDSca will guarantee your growth and development at your own pace and will surely help you succeed in the betting industry. If you ever encountered a jackpot and earned a great amount of money then it can give you a great opportunity to double or even triple the size of your business enterprise. In this case, you do not need to worry about the rapid growth of your business. IDSca has leaders in their industry that can help you control and handle the growth with no problems.
If you are a person who is gaining interest in these endeavors or who is planning to run a sportsbook business, then you should immediately do it now especially if you have the basic knowledge and abundance of experiences. Football season is just around the corner and it is the perfect time to find your first clients and set up an agent account with IDSca.