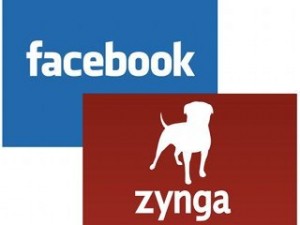 Price per head sportsbooks have long been fans of Facebook, but lately, even pay per head sites have seen the change: apparently we're just not into Facebook and Zynga anymore.
(They must have failed to get my notice years ago when after one day of Farmville, I vowed to never bother opening another of their programs, or others like it.)
And after shares of Zynga Inc slumped 42 percent to their lowest ever, the Zynga's chief executive, Mark Pincus, revealed that it will launch its first real-money online gambling poker game in the first half of next year.
Can't get people to buy fake stuff, why not get them hooked on the real money version.
So maybe Zynga should hold its card closer to the body, because so far flaunting their forecasted profits has not proved to be profitable in any form, with stocks hovering somewhere around $3 after the disastrous 2nd quarter results.
There were some smart insiders back in April that dumped the stock at $12 dollars before it did its nose dive, taking in about $516 million. Of course, that was only a fraction of their shares, and they are all also sitting knee deep in water with the rest of the investors.
So now all of a sudden Zynga thinks they can be the next online price per head sportsbook and casino just like that?
And wait, aren't pay per head sites still facing legality issues in the United States? And this Zynga company thinks they can just stroll in and start offering real money gaming?
Well, obviously the United States wouldn't be their first choice to gamble with, but should they even bother anywhere? As a gaming company, with billions of dollars, can't they create games that people want to buy?
Zynga's rise to fame early on has created a wonderland feeling for all new developers to yearn for, but maybe they should move their own bar a little higher. Create games that are intelligent, get people motivated and are affordable. If there were enough of these games, Zynga wouldn't have to gamble on their future.