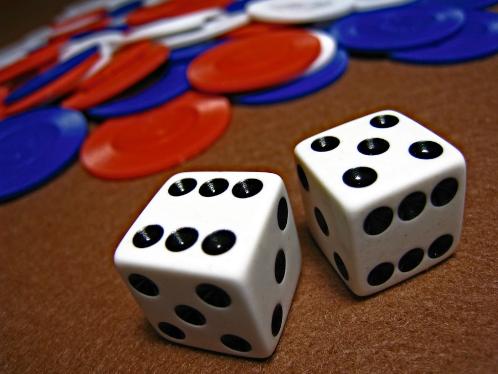 Price per head companies have a bit more competition now as the Canadian province Manitoba has joined British Columbia and Quebec in the online gaming offering.
Playnow.com became the first provincially operated casino website in 2010. The site offers the same types of casino games as pay per head sportsbooks, and multi-pick sports wagers, as well as provincial lotteries.
"We are pleased to offer Manitobans a reputable and safe online gambling option," said Winston Hodgins, President and CEO of Manitoba Liquor & Lotteries. "Players can be confident in the extensive safety and security measures that are in place to protect their personal information, their bets and their deposits."
"PlayNow.com offers our customers some truly distinctive products, such as live poker that connects players from Manitoba, British Columbia and Quebec," says Carolin Taubensee, Executive General Manager, eGaming at Manitoba Liquor & Lotteries. "We are confident that Manitobans will really enjoy playing on this exciting site, which is based on British Columbia Lottery Corporation's (BCLC) PlayNow.com platform. Manitoba residents who are 18 years or older may register to play on the site."
Of course there will always be opponents to making lotteries and gambling available online.
"There are about 2,000 unregulated sites that are available to Manitobans with no assurance of game integrity, responsible gaming features (and) personal information security," Manitoba lotteries spokeswoman Susan Olynik said.
Also, the Playnow.com website allows user to set limits for themselves, which the average online casino wouldn't. The weekly Transfer-In Limit can be set with a dollar amount that the user wishes to stay under for a seven day period.
Currently it is only legal to wager on sports in Canada if the picks are grouped in 3 or more. There is currently a bill being examined by the Canadian Senate on whether to allow single sports betting across the country.
"Canadians are betting on sports right now. They're betting on single-game sports in very large numbers," said Paul Burns, vice-president of the Canadian Gaming Association. "We estimate that $4 billion is being bet offshore through online sports book operations and probably another $10 billion or so bet through organized crime (price per head) bookie operations," he said.
Allowing single sports betting in casinos would help boost the economy and increase cross border wagering at locations such as Windsor and Niagara Falls Ontario.