IDSCA is built to give you a per head sportsbook service that can work in any of the major sports seasons. No matter when you decide to get started with IDSCA, we can make sure that you're going to be able to offer all of your customers the sports action that they're looking for. In summer, fall, winter, and spring, you'll have the best games on your site for your players. Below, we'll go over some of the different sports you and your players can look forward to as the seasons change. Along the way, we'll touch on what we can do for your game in and game out.
Per Head Sportsbook Services in Summertime
As of this writing, it's summer. That means that you can fire up the grill, sit out under the stars, and go swimming in the warm summer sun in North America. Of course, it also means one more thing: baseball season. The baseball season is in full (literal) swing, so you can offer all of your players the MLB games that they might be looking for. You can get so many games from all of the top teams. When people want to bet on the biggest games throughout the season, they'll be able to find them on your platform.
Of course, the biggest games aren't the only games that people are going to want to bet on. After all, baseball fans are usually baseball fans for their entire lives. Most people who bet baseball aren't transactional: they've been following the same team or teams for their entire lives, and they aren't going to let a bad season stop them from doing so. Of course, if you can bring these players onto your roster, you can find that they'll be quite useful for many years to come.
To start with, these fans are not going anywhere. They're going to root for this team as long as they're alive. Moreover, the fans that root for these teams often know that they're probably won't be all that great. That means that these teams are going to lose a lot. Fans of teams that haven't won in decades, or ownership hasn't committed to spending on, or that their front office hasn't developed winning talent (or some combination of all three) but still root for the teams are fans that you want on your roster.
Features for Players
You can bring in more of these players on our sportsbook. See, we allow you to make your own lines, to change the odds to whatever you want. Most of our bookies understand this is in the context of something like the Super Bowl. There, where the line is usually within ten points, even the least experienced bookies grasp that they can change the lines to whatever they want to be, knowing that they can get more players that way.
However, you don't have to wait until the Super Bowl to do this. You can do this with our site today. You can do it on any baseball game. This is one more way to draw in the diehard fans. You can alter the odds and lines for one team or another. You can make your site more favorable to the fans of certain teams so that you can get more players from your geographic area. Or, you can do so to get more fans of teams from any geographic area, since our site is online. This is one more way that you can expand your player base.
Of course, with our advanced analytics, you can see where the players for your site are coming from. You can see who's betting on what, where they're betting on it from, and how well they're doing. Then, you can use our responsive site to change your sportsbook accordingly. With all of this information in the palm of your hands, it enables you to make your site more responsive to the players actually playing on your book. "Knowledge is power," and with more of it at your disposal, you'll be more powerful.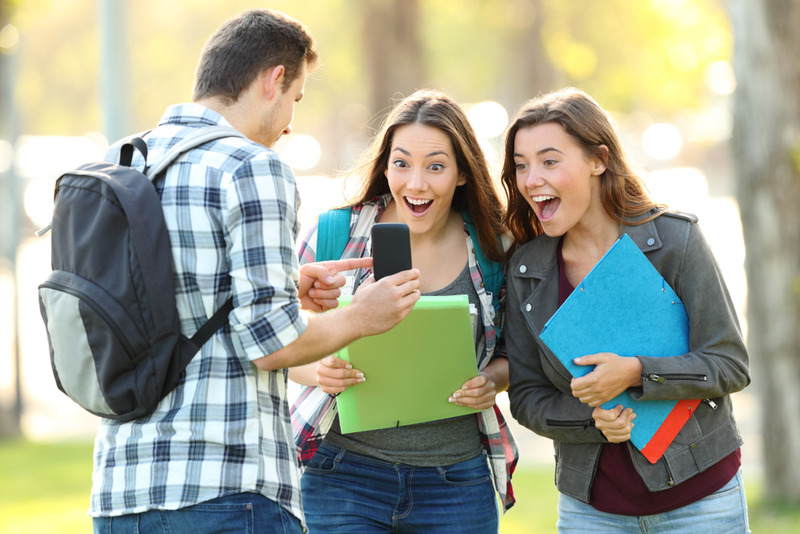 NBA Finals and More
As of this writing, the NBA Finals are wrapping up. That's always one of the most exciting times of the year for our site. We know that the championship rounds are always a big deal for each of our bookies. That's when they can get more casual plays than they might be able to get throughout the season. So many basketball fans watch the Finals, and so many that might never get a bet down tend to bet during the Finals. We're extremely proud of how well our bookies have done during this particular Finals Round.
This Final has been particularly good because the Warriors have the experience, and while they are the favorite, they have not been the heavy favorite. Many places had them as only a slight favorite over the Toronto Raptors. Of course, this is one more way that our site enables bookies to give their players what they want. If you're one of our bookies, you could leave the odds as they were, with the Warriors being a slight favorite.
Or, if you felt that it would aid your sportsbook, you could make the series a "pick-em." Alternately, you could also have made the Toronto Raptors a favorite if you feel that it would be beneficial to your sportsbook. That's the beauty of IDSCA. We put you in charge. You don't have to listen to anyone else. You don't have to take what Vegas, or some bookie thousands of miles from you that you'll never meet thinks about the game, you're in charge.
However, we also understand that there are IDSCA bookies who may not want to have to figure out their own odds for the NBA Finals, the Stanley Cup Final, NFL or anything else. That's why we have so many different guides that can show you exactly how to structure the betting on these games. If you'd like, you don't have to change anything at all. We've made it so that the accepted lines are already in your sportsbook, so you can just follow them. It's one more way that we make this all easier on you.
Run Your Sportsbook Anywhere
We take great pride in the mobile optimization of our site. That means that our site will open wherever you want, however you want. As long as you have an internet connection that works, our site will open for you completely and easily. This is a boon to bookies and players alike. Players can get a bet down no matter where they might be. They could be at the party, at the bar, or even in the stadium itself – there's always a way to get a bet down.
Obviously, that's great for the bookies, too. However, what's even better for them is that they can structure their site how they'd like from wherever, too. So, if this is a side job for you, you can earn extra money while you're at your day job. You can make bank while you're at the bank, you can earn while you're in line at the supermarket, post office, or anywhere else. You could be at the game, too – collecting your money while cheering your team to victory.
IDSCA: Always Sports
When you're ready to get serious about your bookie business, we're here for you. Our business is structured so that our bookies can get everything that they need. To get started, we have the best free trial in the business. You can see everything that our site has for one full week. During that week, you can use all of our features. It's the ultimate bookie test drive. To get started, either head to our site or give us a call at (866) 225-5437.