Start your online gaming site with IDSCA
Try us for a week for free, and explore all the tools and services you need to start, run, and grow your online sports betting business.
Select template and
configure your site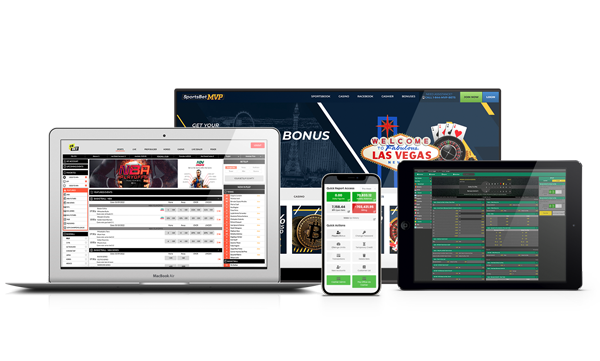 Promote your site and
start collecting money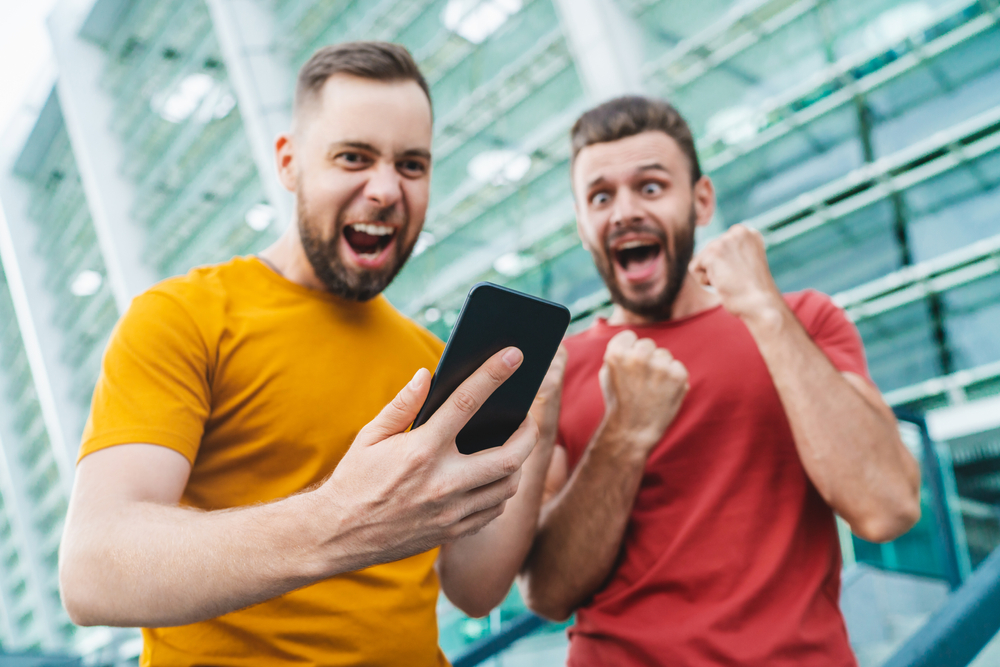 We are here with you every step of the way
Every hour of every day, we will have experts standing by to help you with every step of your journey. From setup, to how to maximize your player's experience -- our team is here to help.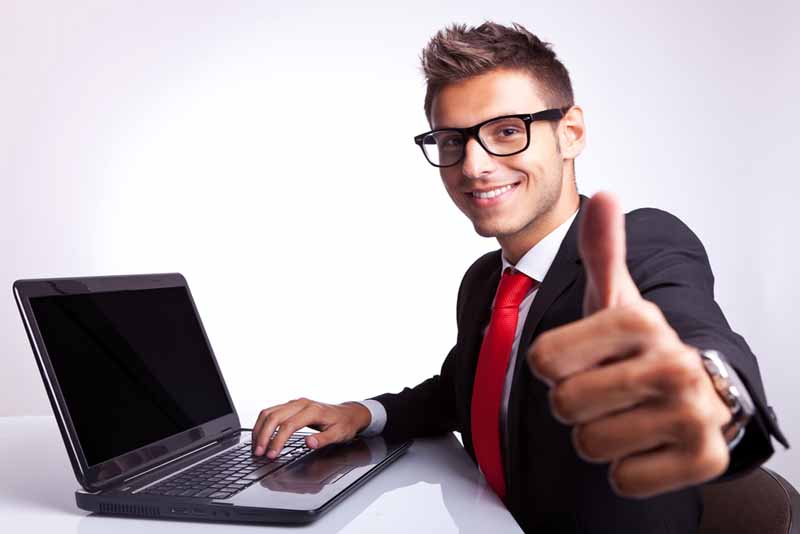 The bookie odds and sports betting industry in the United States has witnessed a tremendous boom in the past decade. To be part of this, the bookies need to keep up with the competition. To do so, they hire professional customer service representatives. They will need the best pay per head support team to assist bettors in making their decisions and resolve any betting-related issues that they may encounter. If you are part of this betting world and if you …