The COVID-19 pandemic greatly affected many industries in the competitive market and among them included the sports betting industry. If you are a bookie who is struggling amidst the crisis, then you should set up an online sportsbook to improve the inflow of your revenues. In the betting industry, many entrepreneurs registered pay per head software that can establish impressive online sports businesses like some Las Vegas casinos. You should improve your online betting business software amidst the COVID 19 Pandemic by growing and expanding your venture especially when hundreds of professional sports are beginning to embark on the season.
As a bookmaker, you also need to ensure that a wide array of sports are available for your bettors to place their wagers on. IDSca delivers an excellent program that provides aspiring bookmakers the best pay per head software that can help them generate high profits. 
Legitimize your Online Betting Business Software
Before you start your own bookie business, make sure that you establish a legal identity for your firm. If you live in a place where gambling activities are illegal, then you should acquire a gambling license and register in pay per head solution sites, which can help you manage your sportsbook.
Choosing the Right Pay Per Head Software
It is easier for you as a bookmaker if you are a professional app developer at the same time. You get to build your own sportsbook software without spending extra fees. However, not every bookmaker in the industry can develop their personal sportsbook and would only rely on an efficient software provider like IDSca. 
The betting industry has many cheap pay per head softwares but with IDSca, you will get the services and tools you pay for. Once you establish a sportsbook that is user-friendly and convenient then many bettors will be willing to stick with your sportsbook. 
IDSca offers various features including a pay per head software equipped on your mobile devices. It is a more convenient way for bettors who wish to place their wagers anytime and anywhere.
The site provides everything from wanting to adjust your line on a game between the Seahawks and the Patriots to offering new props. For instance, you can provide a new prop whether Tyler Herro can hit over 30 points in Game 6. 
The pay per head software also allows you to monitor players who are participating regularly in your sportsbook. The software provider charges you every week for every player in your book. You need to remove players who do not participate regularly so you will not have to pay for dead accounts.
One of the many benefits provided by IDSca's pay per head software is that you can easily attain a smooth process in terms of payment and withdrawal. The reputable software provider ensures the safety and security of all payment methods of your players. This allows you to put your focus on your clients' bets.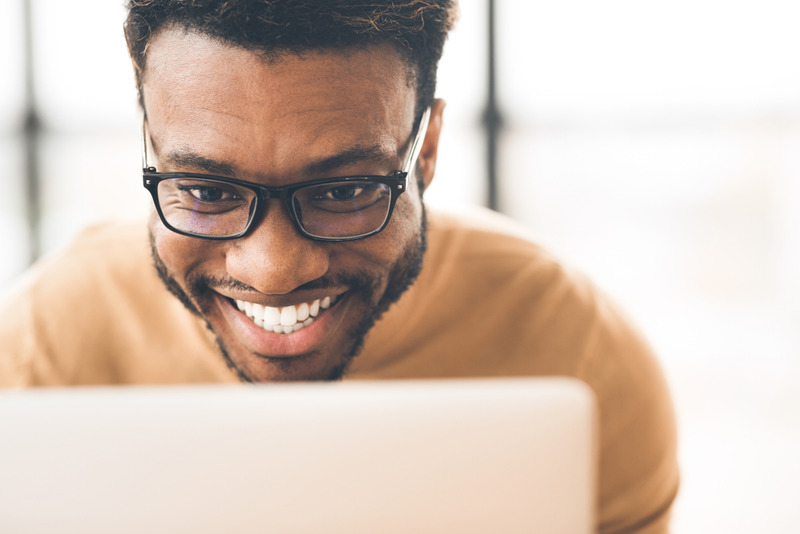 Promote your Betting Business
Many individuals can easily establish an online business as long as there is access to the Internet. You can set up an online betting business software provided you have enough cash to shoulder other fees. However, the number of competitors in the betting market are limitless, thus marketing plays a huge role in this case.
Social media is a perfect channel to market your business. You can showcase advertisements on Facebook, Twitter, Instagram and other platforms that will increase the visibility of your business in the sports betting world. You can also attend trade shows that can also benefit your business's reputation.
Giving your clients access to free trials are also a part of your marketing strategy. IDSca can help you manage this part of your scheme. Once your clients test your software for a month, it will increase their interest to pay for a membership.
Create Betting Opportunities
The goal of our software is to provide convenience. Our pay per head is easy for you to access and for your players to operate. We provide a wide array of betting props, options, as well as opportunities for you.
There are countless occurrences where you can provide the best odds for your clients. The American presidential election will take place in November. Your clients can place their bets on Trump or Biden and hope for the best odds. 
The Major League Baseball season is approaching the playoffs. Every bettor in the world is willing to place their future bets on the World Series champion. This is your chance as the bookmaker to provide props as much as possible. 
Once there are many options to choose from, your sportsbook will be enthralling to many bettors. If these offers interest you, you can contact our support staff at www.idsca.com. We are more than willing to help and assist you in putting up your business. 
Professional sports are continuously reopening, which means there will be more opportunities for you to gain profits. Anything is possible for your business if you register with IDSca's pay per head provider. Call us at (886) 225-5437.