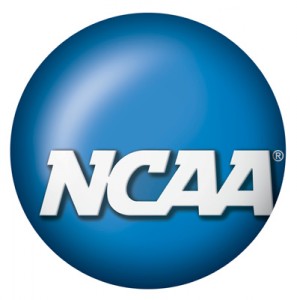 Pay per head site normally don't offer Division II NCAA football games, but this news is just to good to ignore. Come September, a Canadian University may be part of the NCAA.
Next Thursday a vote from the Division II President's Council and Simon Fraser University, located in Burnaby, British Columbia, could be playing games as of Sept. 1 as an NCAA member.
"I'm absolutely ecstatic to be the first Canadian school to join the NCAA and to give our student-athletes the opportunity to compete against the best pro-grams in the United States and Canada," said Milton Richards, Simon Fraser's senior director of athletics and recreation.
"The biggest thing it means is that our student-athletes can have all the full rights and privileges of being a member of the NCAA," said Richards.
Last year, the Simon Fraser men's soccer team was ranked No. 1 in the NCAA, but it could not compete for the national title. Also, some SFU teams in other sports, like women's swimming squad, were not permitted to be ranked. This provisional status denied athletes all-America awards that they would finally be allowed to earn with Division II status.
It could be a possibility that in the future SFU will be available for betting at price per head sportsbooks in Division I hockey only, due to the fact Division II does not have NCAA hockey.
On Wednesday the Executive Committee voted to include Mexican schools for NCAA consideration, also. The expansion to could start as early as next year as long as the Division II presidents approve the proposal at next week's meeting.
In other pay per head NCAA news, Michigan State University President Lou Anna K. Simon has been elected chair of the NCAA Executive Committee, effective immediately.
"I am honored and humbled to be selected by my colleagues for this position," Simon said. "My predecessor Ed Ray set a tremendous example of value-based leadership that I will strive to emulate.
"I look forward to working with President Emmert and my colleagues from Divisions I, II and III to strengthen collegiate sports."
Simon began her career at MSU in 1974 after earning her PHD there, and served as interim president in 2003.