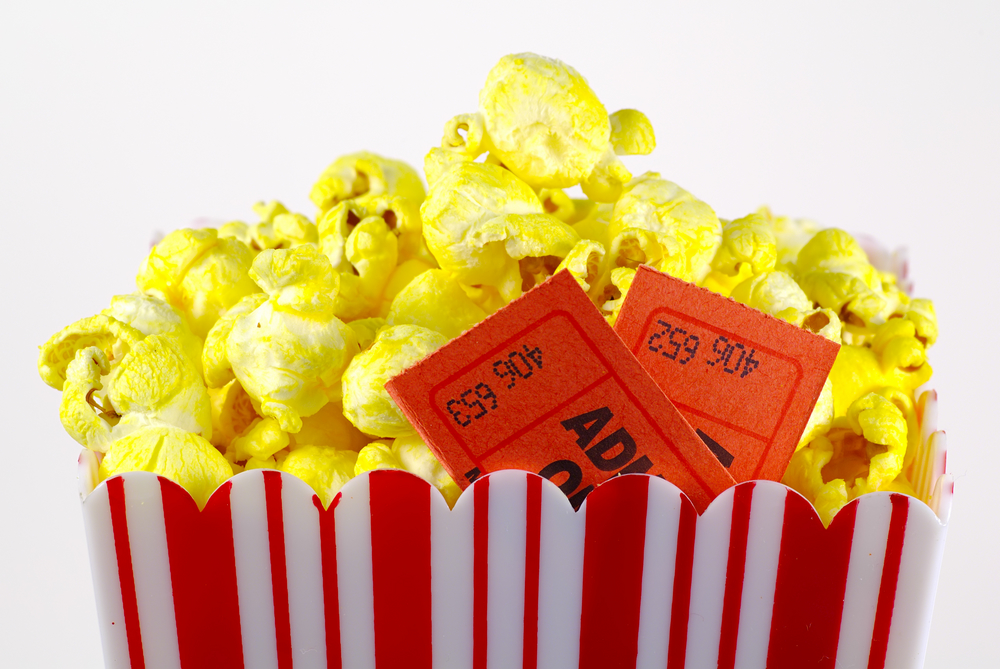 Price per head sportsbooks love seeing movies involving sports betting and we thought we would put together a list of some of the movies available to date.
So far we haven't seen a movie about a pay per head site, but we know one day someone will want to see the story of IDSca.com, so we will just have to be patient while someone brilliant writes a screenplay.
Even Money
With an all-star cast including Kim Bassinger, Kelsey Grammar, Forest Whitaker, Ray Liotta, Jay Mohr, and Tim Roth, Even Money takes a look into the lives of three people connected by gambling addictions.
Director Mark Rydell and writer Robert Tannen show the real world of casino and sports gambling's emotional ups and downs, all too well known by most gamblers.  They don't try to make it seem glamorous, but rather in your face showing the downward spiral that some gamblers can find themselves in.
Two for the Money
What could be better than a former college football player handicapping games for sports bettors? Mathew McConnaughey and Al Pacino star in this more or less panned film from 2005.
For the average non-gambler it may have been a reasonably watchable movie if watching a movie about a tout service is what you're after.
McConnaughey starts predicting the outcomes of games and his ability is noticed by a slick Pacino who urges him to work for him. The two stars work well in the film, but the writing and character believability starts to falter halfway through, just like McConnaughey's charters abilty to pick winners.
Lay the Favorite
Girl goes to Vegas to become a waitress and then gets involved in the world of sports betting… Lay the Favorite is the story of Beth Raymer, a girl who hopes to become a cocktail waitress in one of the casinos in Las Vegas, but instead ends up working for a sports gambler by the name of Dink.
The story follows her throughout the many facets of learning sports betting and finally lands her in New York and then on to Curacao to help start an off shore sportsbook.
For a night of movie watching, gambling movies can be fun for fans of price per head sportsbooks. (We are still however most partial to Casino with Robert de Niro.)