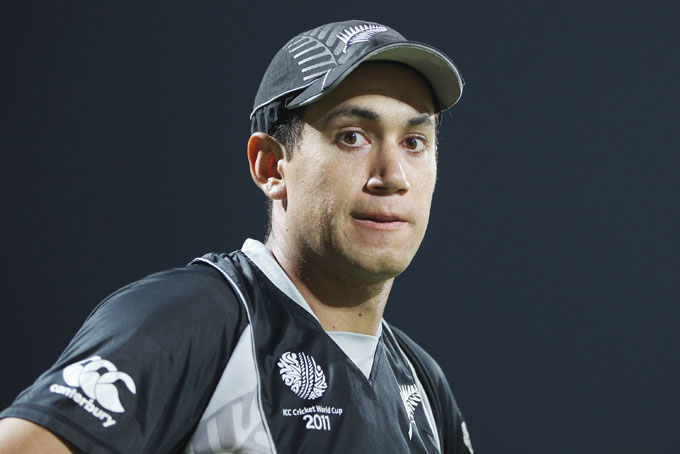 True Live Betting services dealing with cricket learned that Ross Taylor, Former captain, will go back to the Black Caps to take on England in the upcoming T20 and ODI internationals.
Pay per head services saw that Taylor  was named in the New Zealand squad as he sat out their recent tour of South Africa  after being dismissed as skipper.
The Central Districts batsman reportedly settled his differences with coach Mike Hesson, and True Live Betting services learned that he will face England in three T20 internationals and three ODIs.
He could also play England in two T20 warm-up matches taking place in Whangarei.
True Live Betting services found out that in the limited-overs squads,  Taylor is joined by all-rounder Andrew Ellis – set to lead a New Zealand XI on Monday against England and on Wednesday at the Cobham Oval.
Opener Hamish Rutherford, who is the son for former New Zealand Test batsman Ken, is for the first time part of the short-forman squads, and he's the only uncapped player.
Tim Southee, New Zealand's top seamer, is not able to participate as he continues to recover from a thumb injury, and True Live Betting services dealing with cricket would like to see him in full fitness as quickly as possible.
Kim Littlejohn, the Black Caps' national selection general manager, said: "There are a couple of changes that have been forced through injury, but essentially we want to be seen to provide continuity from one series to the next.
"We are, however, looking at developing talented youngsters and finding a new crop of all-rounders in our build-up to the Champions Trophy in June and the 2015 Cricket World Cup."
Hesson added: "Andrew Ellis proved his worth with the team last summer, while Ross is a world-class batsman who is a key part of this Black Caps side.
"Hamish has shown he is an explosive batsman, and we hope he can bring that form to the Black Caps."