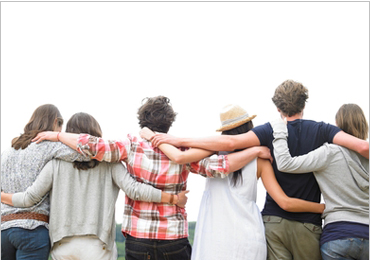 IDSca's pay per head loyalty program is a great way for our agents to earn credit towards their weekly fees and by referring friends our agents can be eligible to receive special promotions and credits. Registration is free and every referral can earn up to five free weeks credited to the account per year.
IDSca.com is the Price per Head industry leader in providing third-party call center services, hosting, and software development. We also offer fully equipped offices with the most technical infrastructure, redundant telephone and internet connections, hardware firewall equipment, top quality server rooms and backup offices to ensure your business operations are available 24 hours a day, every day.
IDSca currently provides the most complete pay per head sportsbook service to assist bookmakers with the growth of their business, and they guarantee a dynamic combination of high standard security levels, top-of-notch technology/reliability and specialized staff in areas such as: Sports wagering, Lines, Props, Horses, Customer Support, Claims Monitoring, Technical and Software development, and Quality Control among others.
By using a pay per head service like IDSca, bookmakers can feel rest assured that all of they clients and information is kept safe and secure.
So why not show your bookmaker friends the advantages of being with IDSca, and earn valuable credit towards your account in the process. Credits are based on the weekly credits received by IDSca.com from the agents referred. So the larger they are the better reward our agents earn.
The best compliment we get is when clients refer colleagues and friends, and incentives are just another way for us to say: thank you.
The reason IDSca is so successful in the price per head industry is that we are the pioneer, and since 1997, other companies have looked to us to set the standards. To that end, we are the only pay per head service that offers true live betting, along with our great new race book look and mobile race and sports betting interface.
But don't think that we're done! We are constantly striving to strengthen our position, and are currently working on exciting new additions for our already top notch service.