IDSCA'S Racebook
IDSCA also prides itself on offering nearly 200 tracks in horse race betting as one of the premium price per head services. These tracks are growing by the day and can be found in several parts of the globe. For instance, you can bet on horse racing in countries liken France, Hong Kong, Ireland, South Africa, UAE, England and even as far as Australia. Our comprehensive list of races are all reflected in the platform, alongside their schedules, so you can see the upcoming events.
What makes this particular price per head service oustanding is that you are allowed to utilize any of the horse race betting styles. The Betting Options let the player keep their favorite tracks on top. Moreover, it is also designed to let a bettor have a pre-set default wager amount. This can be also changed quickly whenever deemed necessary. Note that there are also Harness and thoroughbred tracks available.
All active Bets are reflected on one specific window intended to show all pending horse wagers. On the other hand, the final bets are those wagers made during a specific day or period. You can filter check the custom period into days, weeks, months, or even a full year. This information is kept for documentation purposes and can be retrieved easily. This is one feature that only the best pay per head services can offer.
All horse ticket post times are down to the last seconds and not on a minute basis. Expect that wagers made even just a single second after the official post period or official time will be automatically canceled. Note that many of these major tracks allow advance wagering which means that players can already make their selection even prior to the race itself. Most of the time, they have at least about 24 hours to wager on. The Race Results section demonstrates every track's results, as well as all the payouts by date, was chosen. These races are graded right away. With this, you can expect all balances to be updated in real time as well.
All upcoming Races are likewise displayed in the calendar. Those races that are about to go start are also indicated in an organized manner. They are labeled by track and are given race number plus the time to post. Furthermore, you would find under the Featured Races page all the special National or International events. Our pay per head services offer all these unique functionality and features in our racebook offering.
The Types of Horse Racing Bets in Our Price Per Head Services
Win Bet –This basically means that you wager on a particular horse to reach the finish line first. There are three minimum entries for this bet to be considered official.
Place Bet— Here you wager on a particular horse to finish first or second. Four minimum entries are needed to make it an official bet.
Show – This basically means that you wager on a particular horse to reach the finish line first, second or third. You need to have at least four entries here.
Across the Board Type of Bet (Win, Place & Show)
You are betting on one horse to win, place and show. If the horse wins, then you get to collect all three ways; if second, then you get to collect two ways; and if third, you get to collect one way.
Exacta
This is when you place bet on two horses or first two finishers in a race which has to be in the exact order of finish. It is required to have three entries needed in this type of bet.
Quinella
This means placing a bet on two horses or first two finishers which must be picked. A payoff or collection can be made no matter which of the two chosen horses wins first and which runs second. You see to it that you have the required of 3 entries for a bet to be official.
Trifecta
This means placing a bet on three horses as the first three finishers in the exact order. There should be minimum of 3 entries for this bet to be regarded official.
Superfecta
This means placing a bet on four horses as the first four finishers of a horse race and in the exact order. There should also be at least 6 entries to make your bet official.
Daily Double
Type of horse racing bet calling for the selection of winners of two consecutive horse races. There should be minimum of 3 for your bet to regarded official.
Pick 3
In this horse racing bet, you wager on the winners of three consecutive horse races. Each of your horses must win their race for the horse racing ticket to be a winner. There should be minimum of 3 for a bet to be considered official.
Why Choose IDSCA's Price Per Head RACEBOOK Services?
We Have the Betting Options for Different Types of Bettors
We do things differently here at ISCA. As we understand that the excitement and the profit in joining price per head racebook also depend on the number of tracks as well as the betting options available, we make sure that you have all the possible options to boost your earning potential. The simple rule is that the more options they have, the more wagers they will place. Know that only reputable price pay head service providers actually offer a wide range of betting options.
When you limit the betting options in the services, it also restricts players and makes them look for other platforms to bet on. The key is simple – when you have a racebook where they can explore betting options, see a number of tracks available, plus get all the amazing bonuses and rebates, you can expect more players to bet on the horse races. This is exactly what we offer in our price per head racebook.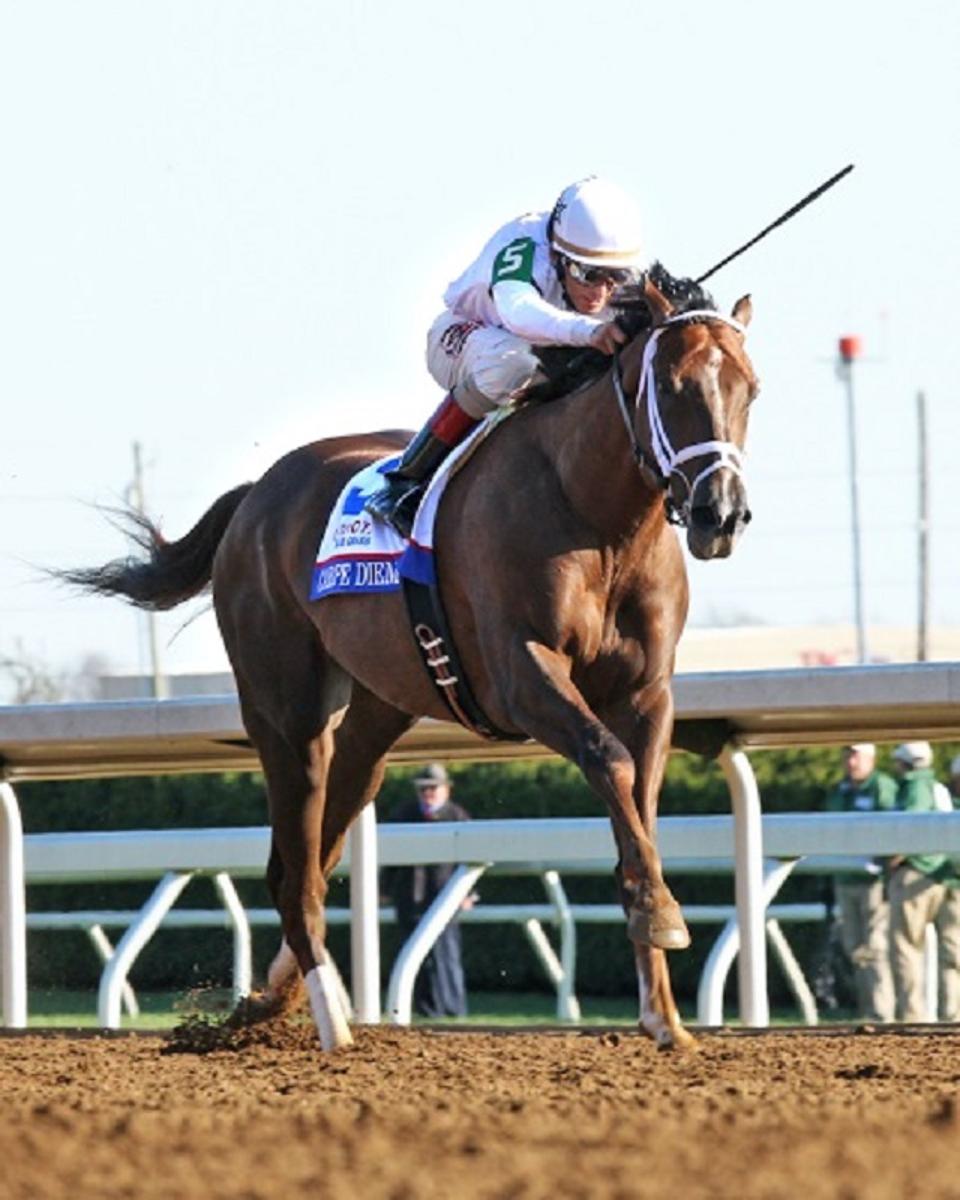 We Understand the Importance of Mobile Traffic
Here's a straight fact in the world of price per head services such as racebook, sportsbook, and online casino, roughly 75% of today's players have now turned to their mobile phones and other portable devices such as tablets in making their wagers –especially on the weekends. As a bookie, you should be able to take advantage of the numbers. Gone are the days when horse betting would require you to watch the race live or in person. Now, you and your players can simply log on to the platform and you will get to have quick and convenient access to these horse racing events.
Select the best price per head services whose platforms are optimized and highly functional on most, if not all, Web-enabled devices –tablet, smartphone, etc. You are losing money and clients if you stick to the service provider that offers platforms which are not mobile-optimized. Your players would be able to place their bet at any time of the day, any day of the week, and anywhere in the world if they can access the site with their phones.
We Have One of the Most Reliable Call Centers in this Industry
Only reputable Pay Per Head services provide the players with a number of options including the capability to call in for a preferred action. For players who prefer human interaction when wagering rather than using the Web-enabled platform, a phone call makes perfect sense and is convenient to do at any given time. This is what we offer our clients as well.
Grab this Chance to Boost Your Earning
If you intend to engage in racebook business on top of your sportsbook service, you can now take full advantage of the wide range of services offered by a leading PPH service provider – US! Whether it is for sports betting, horse-racing, or casino games, you can be sure that we can cater to all your different betting needs. Are you ready to get started? Call us today and let's start your business going with our price per head service.